Citi Customers Can Now Make Their Credit Card Minimum Payment Using Rewards Points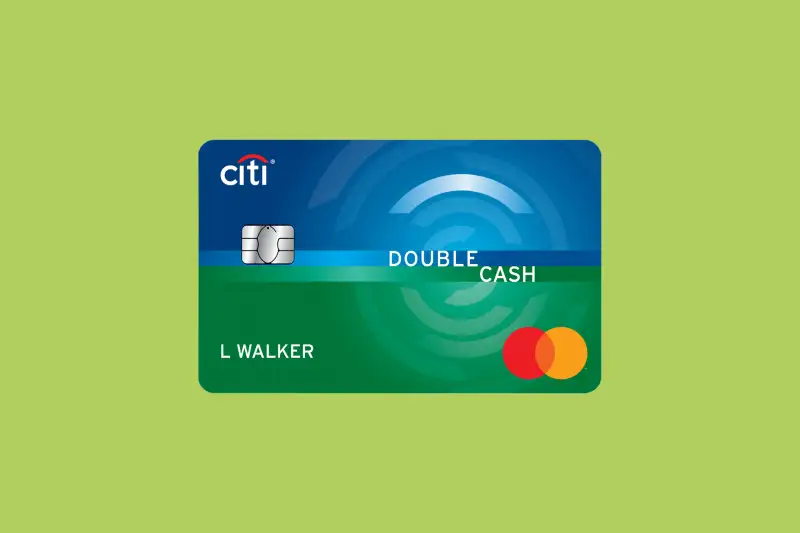 Before COVID, credit card users often looked forward to redeeming rewards for things like travel reservations, gift cards and merchandise.
Today, millions of Americans are much more worried about paying their credit card bills than taking a vacation. Now, Citi has created a new program to allow customers to use their rewards just to pay off some of their card's balance.
Use Citi points to pay your card minimum
"Typically, cardholders could redeem points as a statement credit but would still have to pay the minimum due," Citi explains. But Citi is now offering a temporary point redemption opportunity that gives customers the option of redeeming cash rewards or ThankYou Points to pay the minimum due.
Eligible cardholders can find this option by logging into their Citi Mobile App or in their online account, and looking for COVID-19 relief options within the Reward Details section. Or you can just call the customer service number on the back of your card. This special redemption option is temporary, and is available only through November 7, 2020.
Why you may want to consider this option
Under no circumstances should you ever fail to make your minimum payment on a credit card. In most cases, failure to make the minimum payment will mean incurring costly late fees and a very high penalty interest rate. Plus, your credit score will suffer substantially, as your payment record is its most important factor.
When you make your monthly minimum payment using ThankYou Points or cash back earned from your Citi card, you'll protect your credit score and avoid late fees and higher penalty interest rates. Furthermore, you can then make additional payments to reduce your balance and interest charges.
A little-known way to use Citi ThankYou Points to pay your bills
Citi's ThankYou Points program is mostly known for all the fun ways to redeem your points that are essentially gifts to yourself. There's a rarely advertised option that can make a lot of sense during times like these. You can always redeem your Citi ThankYou Points to repay a home mortgage or a student loan. These options offer 1.0 cent per point redeemed.
Although Citi also offers an option for online bill payments with points, this only returns an inferior 0.8 cents per point redeemed.
Citi cards that earn cash back or ThankYou Points
Citi Double Cash. The Double Cash card is one of the best cash back credit cards you'll find. It offers 1% cash back at the time of purchase, and another 1% when you pay for your purchases, for a total of up to 2% cash back everywhere, with no limits. New applicants receive 18 months of 0% intro APR on balance transfers, with a 3% balance transfer fee (or $5, whichever is greater). After that the standard APR is 13.99% - 23.99% Variable. You can also convert your rewards to Citi ThankYou Points, and there's no annual fee for this card.
Citi Rewards+®. Here's a no-fee card that offers plenty of ways to earn ThankYou Points. You earn 15,000 points after spending $1,000 within three months of account opening. You also earn 2x points at supermarkets and gas stations on your first $6,000 in combined purchases each year. This card rounds up the rewards you receive to the nearest ten points, so you'll earn a minimum of ten points on all purchases, no matter how small. Other benefits include a 10% rebate on points redeemed and 15 months of 0% intro APR on new purchases and balance transfers, with a 3% balance transfer fee (or $5, whichever is greater). After that the standard APR is 13.49% - 23.49% Variable.
Citi Premier Card. As of August 23, 2020, this card offers 3x points for charges at restaurants, supermarkets, and gas stations. Plus, you can still earn 3x on air travel and hotel purchases, while receiving an annual $100 savings when you book a single hotel stay of more than $500. There's a $95 annual fee for this card.
Bottom line
During these unprecedented times, it's nice to see that Citi is making it easier to redeem rewards for necessities, not just luxuries. By using your cash back or reward points to pay your minimum balance, you can meet your financial obligations and save your good credit for when you really need it.
More From Money:
A Couple of the Best Cash Back Credit Cards Are Getting Even Better Rewards
Best Credit Card Deals of 2020