Citibank Overcharged 1.75 Million Customers. See If You're Eligible for a Refund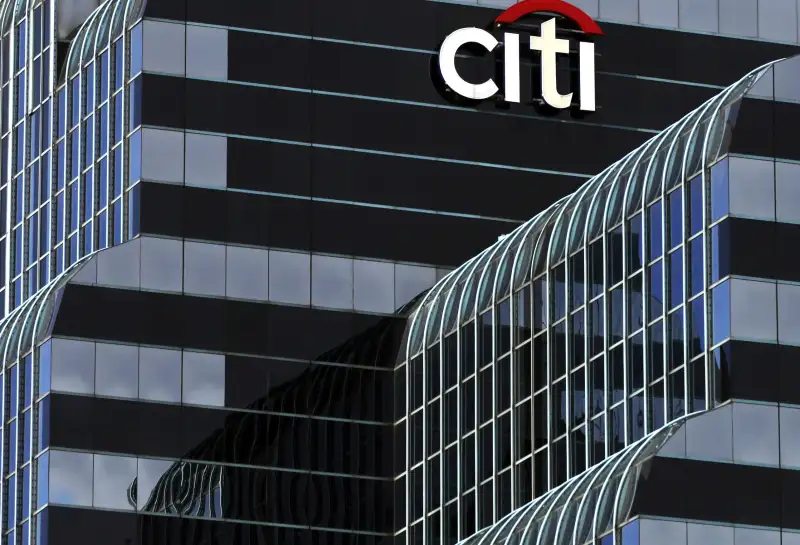 Kiichiro Sato/AP/REX/Shutterstock—Kiichiro Sato/AP/REX/Shutterstock
Brighter days are ahead for some credit card holders who've been paying more interest than they need to.
Refunds are on the way for 1.75 million Citi customers. As a result of a mistake that the bank discovered, some cardholders who were eligible for an interest rate reduction didn't actually receive one. Others received a smaller reduction than they were entitled to.
If you're expecting a check from Citi, there's nothing you need to do, a bank spokesperson says. You'll automatically receive a refund. But there's a lesson in this for all of us: Pay close attention to your credit card statement.
Here's what happened
Under certain circumstances, a credit card issuer can raise your annual percentage rate (your interest rate). Making late payments can trigger an interest rate increase. You may also find yourself paying more interest if your credit score tanks.
According to a provision known as the CARD Act, if your APR is raised, your creditor should check every six months to see whether you qualify for an interest rate reduction.
But a flawed methodology led Citi to overcharge nearly 2 million people who should've received a lower interest rate. The bank reported the issue in 2017 to the Consumer Financial Protection Bureau, which recently concluded that there were a couple of violations: failing to re-evaluate and lower APRs for certain consumers and failing to have "reasonable written policies and procedures in place to conduct the APR re-evaluations."
The bank has agreed to pay $335 million in refunds to impacted customers. It has already started providing payments and will continue to do so for the rest of the year, a bank spokesperson says.
An "affected consumer," according to the CFPB, is any current or former Citi credit card customer who ended up paying too much interest as a result of Citi's error between February 2011 and February 2018. The average refund will be about $190.
Read your credit card statement
Paying more credit card interest than you're supposed to can cost you a lot of money, especially if you're carrying a balance every month. That's why checking your credit card statements — even if you're receiving them electronically — is a good idea. The Schumer Box on your credit card statement should tell you what your APR currently is.
Credit card issuers normally don't publish their standards, says credit expert John Ulzheimer. That makes it hard to tell whether the interest rate tied to your card is too high.
But checking your credit score can give you a good sense of where your interest rate should stand relative to the average credit card interest rate (which nationwide is currently over 17 percent).
"If you've got credit scores in the 500s and 600s, then a) you should be thankful you even have a credit card and b) you are going to be saddled with a higher interest rate. And higher for credit card means anything in the 20s and above," Ulzheimer says. "However, if you're walking around with 770s, 790s, 820s, then you should not be paying 29.9 percent on your credit card."
If your APR is higher than you think it should be, contact your credit card issuer. And remember that even if your interest rate hasn't risen, you can still negotiate and try to lower your APR, particularly if you're a valuable customer with good financial habits and you're consistently using your card.
Contacting your credit card issuer is also smart if you just received a credit card and you've noticed that your interest rate has already changed. Under the CARD Act, your interest rate should generally remain the same within 12 months of opening the account (unless you've made late payments or other poor choices).
Avoid paying too much interest
Negotiating is one way to ensure you're not paying more credit card interest than you need to. You can also focus on paying your credit card bill on time and in full every month.
"If you can get to a position where you're not carrying a balance, then whatever your interest rate is becomes irrelevant," Ulzheimer says.
Another option: You can always walk away and close your credit card, especially if another card offers a lower interest rate or a better deal. Just consider how the move could impact your credit score. You can compare credit cards on Bankrate to find the right card for your situation.
This article originally appeared on Bankrate.com.