5 Cities Where Home Prices Dropped the Most From Their 2022 Peak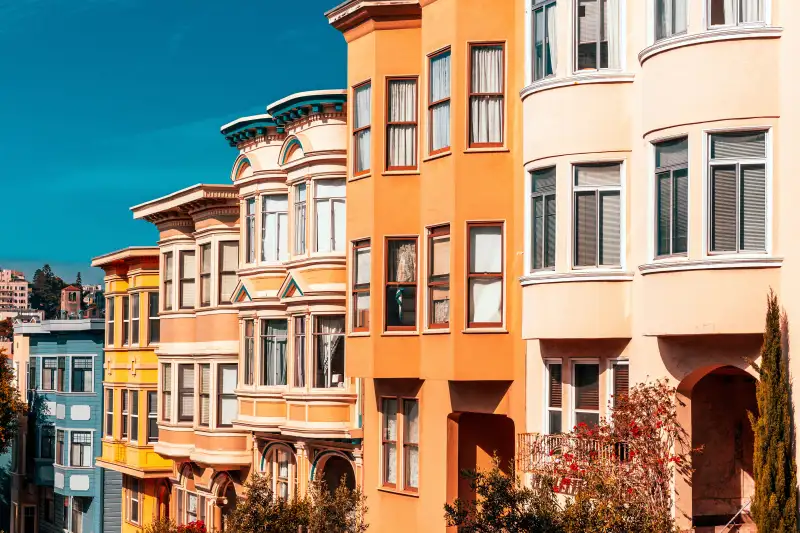 As rising mortgage rates threw cold water on the housing market last fall, prices fell dramatically in some of the country's hottest cities for homebuyers.
But as mortgage rates decrease again, experts say house hunters should expect a more competitive market in the months to come.
What the data shows
Here are the cities where home prices dropped the most compared to the market's peak in the spring, according to a new analysis of data from CoreLogic S&P Case-Shiller Indices, which tracks home values in the United States. Also included is the amount they dropped between the peak and November 2022 (the most recent month for which data is available).
San Francisco, California: 14% price drop
Seattle, Washington: 13% price drop
San Diego, California: 10% price drop
Phoenix, Arizona: 8% price drop
Denver, Colorado: 8% price drop
Altogether, CoreLogic found that prices in all markets declined about 4% between the peak of the market in spring 2022 and November.
What's next
Keep in mind that these numbers don't reflect the most recent changes in the housing market. Some experts expect home prices to keep growing in 2023 (albeit at a slower rate than last year).
But that won't be true in every city.
"Some markets will see more notable price slowing and declines in 2023," CoreLogic chief economist Selma Hepp wrote in a blog post on Tuesday, adding that "decreases are expected to remain regionalized and specific to metro areas that saw relatively more price growth during the pandemic, such as Las Vegas and Phoenix."
On the other hand
In some places, however, the housing market is already showing signs of heating up again. Data released last week by real estate brokerage Redfin showed that the number of people requesting tours and real estate agents has increased dramatically since November.
Bidding wars are also on the rise again in some markets, including Seattle and Tampa, Florida.
More from Money:
Are We in a Housing Recession? What the Slowdown Means for Buyers and Sellers
5 Cities Where Buying a House Is Still Cheaper Than Renting
Are Bidding Wars Back in Your Town? Housing Market Shows Signs of Recovery