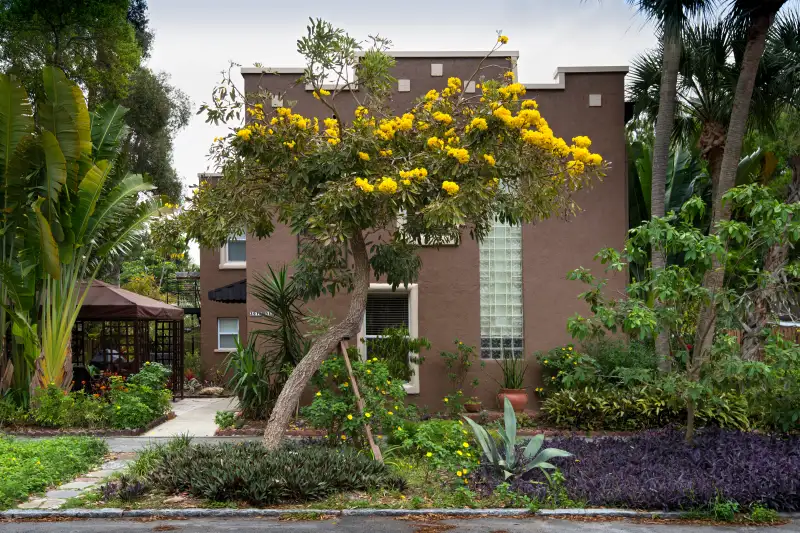 John Coletti—Getty Images
A variety of factors influence home prices. However, there is at least one almost universal principle that explains the nature of housing prices.
"Housing is driven by supply and demand," said Chandler Crouch, founder and principal broker at Chandler Crouch Realtors.
Prospering business climates, domestic migrations, home inventories — all of these factors can impact supply and demand in housing, said Crouch. With these factors in mind, GoBankingRates.com surveyed the 100 most populous cities in the U.S. to identify which cities are experiencing the fastest increases in home prices.
Read: 20 Quick Ways to Save for a New Home While Renting
From the Bay Area to South Florida, here are 20 cities where home prices are skyrocketing.
This article originally appeared on GoBankingRates.