New Colin Kaepernick Ads Have Already Created $163 Million in Buzz for Nike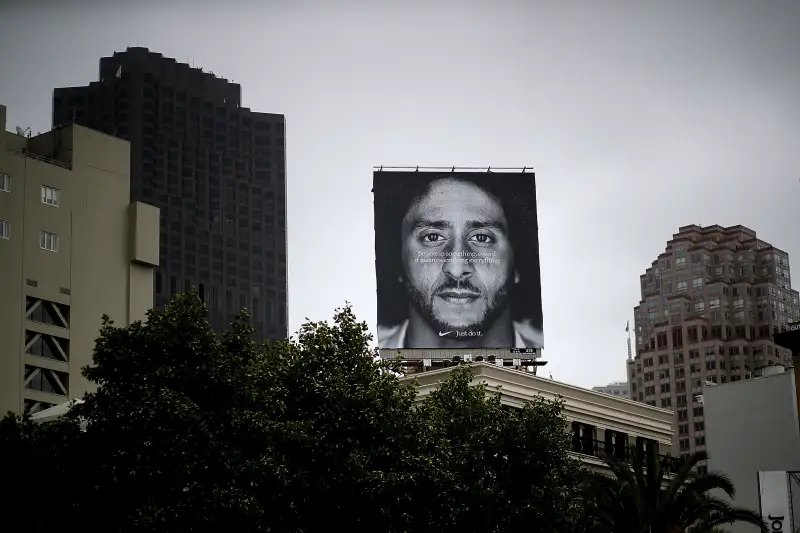 Justin Sullivan—Getty Images
Nike Inc.'s market capitalization is down $3.4 billion since the company released its latest ad campaign featuring controversial quarterback-turned-activist Colin Kaepernick.
But it's not all bad news. The latest estimates put the value of the media exposure from the campaign at more than $163 million, according to Apex Marketing Group -- almost four times the $43 million tallied in the first 24 hours since the ad debuted.
Apex characterized roughly 40 percent of the publicity as positive, 30 percent negative and 30 percent neutral.
Nike's stock was up as much as .94 percent Thursday as of 10:13 in New York.