Barclaycard Arrival Plus World Elite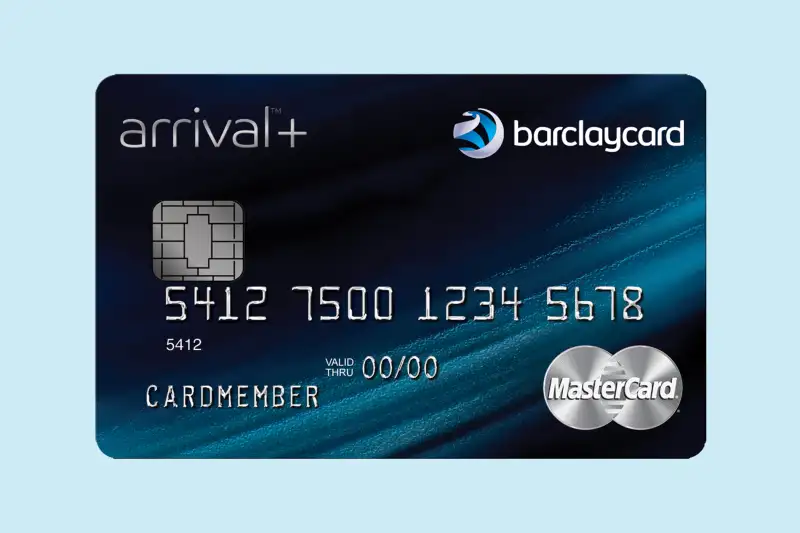 Barclaycard Arrival Plus World Elite
WHY IT WINS
An industry-topping value proposition makes the Barclaycard Arrival Plus World Elite the best choice for frequent travelers who want a no-hassle card but spend enough on flights, hotels, and other trip costs to justify a yearly fee. You get two miles for every dollar spent, with a 5% bonus when you redeem miles—better than other travel cards—and redeem each mile for 1¢ against travel purchases. (At $2,000 a month, your rewards would be worth more than $500 a year.) The annual fee is waived the first year, and there's a generous sign-up bonus, worth $420 if put toward flights, hotels, or cruises.
---
CAVEATS
You can use miles only on travel purchases of $100 or more.
---
TERMS
Rewards: Two miles for every dollar spent.
Sign-up bonus: 40,000 miles after spending $3,000 in 90 days.
Annual fee: $0 the first year, then $89.
Foreign-transaction fee: 0%
APR: 0% for first year, then 16.2% to 20.2%.