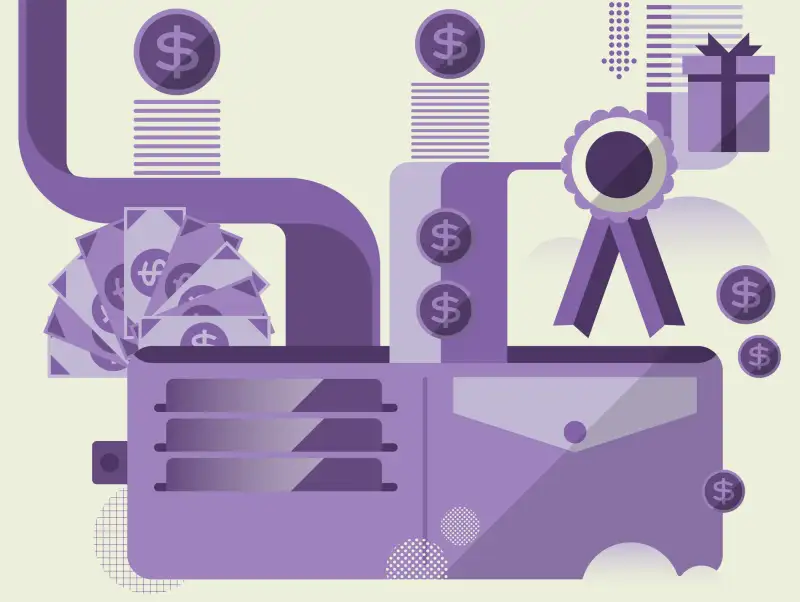 APR: 0% on purchases and balance transfers for 15 months; 13% to 23% after
Annual Fee: $0
Rewards: 2% on every purchase
Why It's a Winner: Ties for the highest percentage earned on a flat-rate rewards card. True to its name, the Double Cash pays nearly double the earn rate on cash cards—a solid reward for those who prefer to carry a single card. Spend $2,000 a month, and you'll get back $480 a year.
Caveats: You get the reward in two parts: 1% when you swipe, 1% when you pay your bill. But rewards cards make sense only for those who pay in full every month anyway, because of higher APRs. The bigger issue: By locking in at 2%, you forgo greater earnings with cards that pay higher rates in certain categories).
APR: 14%
Annual Fee: $0
Rewards: 2% on every purchase
Why it's a Winner: It ties Double Cash for the highest earn rate on a flat-rate cash card. Since earnings must go into a Fidelity account, this card can help you build retirement (IRA) or college (529) savings.
Caveats: You sacrifice rewards for the ease of a flat earn rate. Also, if you simply want cash, you'll have to set up a brokerage or cash management account from which to withdraw. Finally, AmEx's network is still more limited than that of Visa or MasterCard.