How to Get the Most Out of Your Credit Cards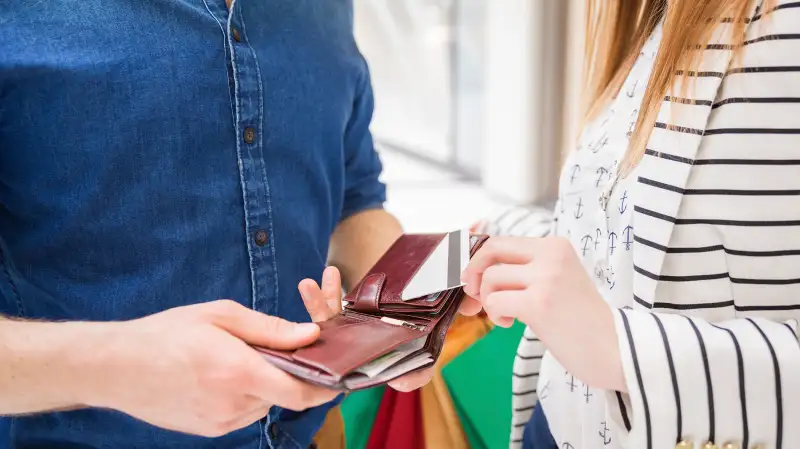 Credit card companies fight tooth and nail to get to the top of your wallet. Issuers sent out 4 million card offers last year, about twice as many as in 2009. Yet your options are still remarkably similar. Ally Financial, JPMorgan Chase, U.S. Bank, and Wells Fargo released new cash-back cards in 2016, for instance, but all pay roughly 1.5%, and there are only minor other differences between them.
You can do better than that. To help you find the card that best suits your spending and borrowing style, Money and NerdWallet have waded through the details of more than 2,200 current cards, looking at everything from fees and rates to rewards and special perks.
To get the most out of these picks, first understand your needs. Do you want a single, no-fuss choice without an annual fee? Would you pay more for better rewards? Or perhaps you're willing to juggle multiple cards, choosing a different one each time you check out to get the biggest payoff. "To optimize for time, pick one or two credit cards that will earn high rewards on most of your purchases," suggests NerdWallet's credit expert, Sean McQuay. But if you are willing to put up with a fatter wallet and extra hassle, he says, you can "carry a few cards to get more points and money back."
In this package, find Money's picks for cash seekers, rewards hounds, smart borrowers, entrepreneurs, and more. Among our many winners, keep an eye out for the "easy choice" cards—no hassles, no annual fees—as well as options for "maximizers" looking to pump up rewards by carrying a few different cards.
For more on Money's Best Credit Cards 2016-2017, check out our full list of winners.