How Do I Get the Best Deal on a Car Loan?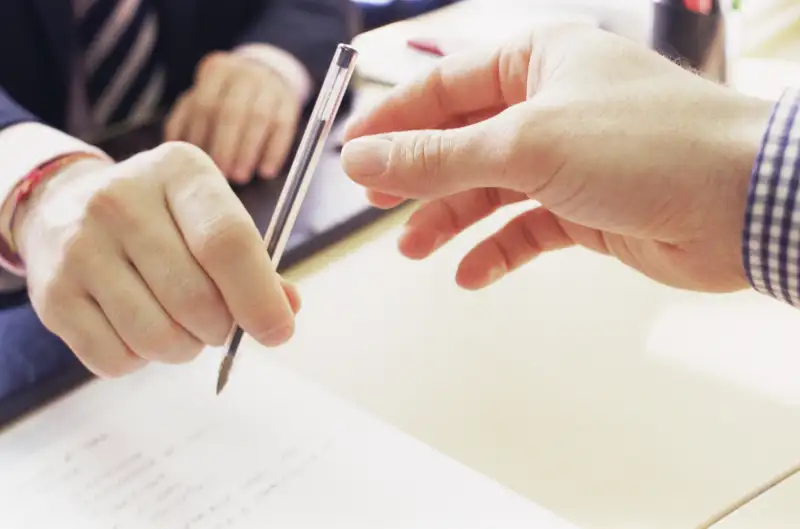 Francesca Cambi—Getty Images
To secure the best terms, apply to multiple lenders. Contact your bank, as well as other local banks or credit unions to find out what kind of financing they can offer. You probably don't need to contact more than three sources, as the offers won't vary too widely.
Fill out all auto loan applications within a tight timeframe, so credit bureaus realize you're buying a car and your credit score isn't mistakenly lowered.
Go over each financing offer carefully, focusing especially on the interest rate and car loan term. When securing a loan for a new car purchase, aim for a four-year loan or less. "You don't want to go beyond a five-year loan," says Brian Moody, site editor at AutoTrader.com. "If you go beyond that, you're likely looking to buy a car above your means that you can't really afford."
If you need a loan for a used car purchase, you'll want the length of the loan to be even shorter since the interest rate will be higher for a used car, according to Philip Reed, Senior Consumer Advice Editor at Edmunds.com.
You'll pay more in interest the longer you pay down the loan, so you should try to pay it off early, take out a shorter loan, and/or put a larger down payment on the vehicle. Taking out an auto loan with extraordinarily long terms increases the chances that one day you'll owe more than the car is worth, thanks to depreciation. In a nutshell: "You want the length of the loan to be as short as you can possibly afford," advises Moody.
With that in mind, read the fine print concerning possible fees in the loan. Some loans come with a payment penalty, which you'll be charged if you pay the loan off early.
Take your best pre-approved financing option to the dealership when you're ready to buy. You'll still want to consider the financing option the dealer offers, but already having a loan will give you leverage in the negotiations.
A dealer may give you a great price on the car, but offer you a higher interest rate as a way to pump up its profits. With financing already in place, you can focus on the other aspects of the buying process and not feel tied to that offer, says Edmunds.com's Reed.
If the dealer offers a higher interest rate or longer term than your pre-approved loan does, ask if they can beat or match the offer. If the dealership can beat the interest rate you've already been approved for, or has a similar rate but fewer fees, take the dealership's financing. Otherwise, go with your preapproved offer.
Read Next: Should I Buy a Used Car or a New Vehicle?