Best Travel Rewards/Best for Travel Abroad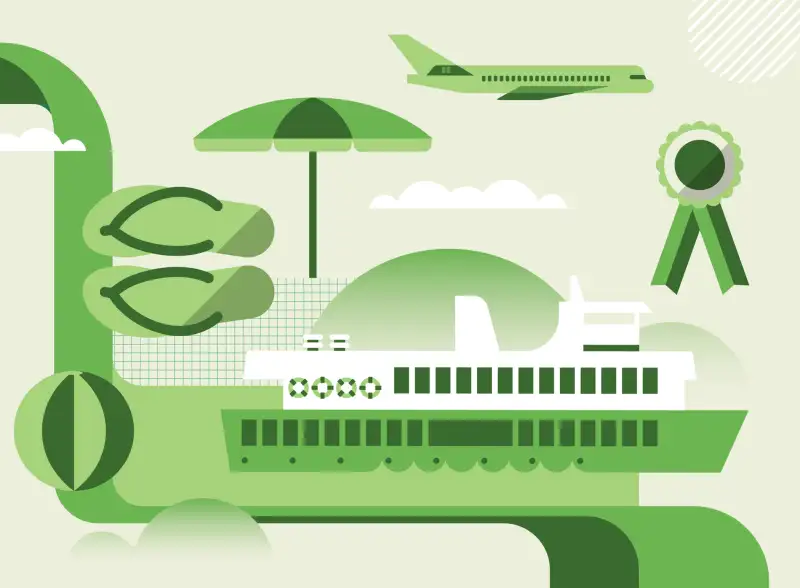 APR: 15% to 19%
Annual Fee: $0 first year, then $89
Sign-Up Bonus: 40,000 miles after spending $3,000 on purchases in the first 90 days
Rewards: Two miles per $1 spent; 10% miles back when you redeem for travel statement credits
Why It's a Winner: It offers top rewards without the hassles of redeeming miles on a particular airline. You can simply apply miles as a credit on your billing statement for any kind of travel you charge–from flights to taxis. Meanwhile, the Arrival Plus World Elite comes with a great earn rate of two miles per $1 spent (with one mile equal to one penny). Combine that with a 10% rebate when you use the miles as a travel credit, and your earn rate is effectively 2.2%. Heck, the sign-up bonus alone makes the card worthwhile: When used toward travel, it knocks $440 off your bill.
Besides taking the trophy for travel rewards cards, the Arrival Plus was also our pick for the card to take with you when you travel abroad: You pay no foreign transaction fee, and it has chip-and-PIN technology, now offered on only a handful of U.S. cards despite being the standard at terminals in Europe. This is espe­cially useful for unmanned kiosks (as at metro stations), where a swipe card may not work.
Another perk: You get a FICO score with every statement.
Caveats: The $89 annual fee is sub­stantial. You'll definitely recoup that and more the first year with the sign-up bonus, but in future years, you'll need to spend at least $4,500.