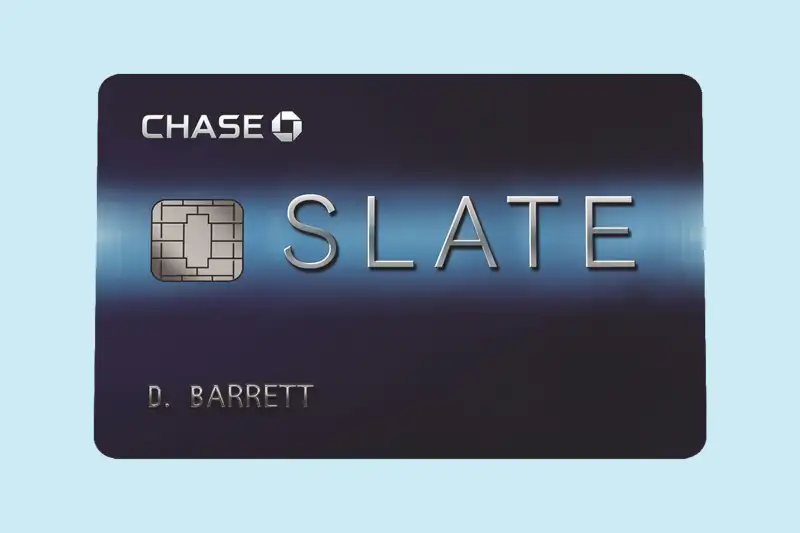 WHY IT WINS
If you have an existing balance and a plan to pay it off within 15 months, Chase Slate has the longest period of 0% interest for a no-fee transfer. There's also no annual fee and no penalty APR if you miss a payment.
---
CAVEATS
You won't be able to transfer more debt than your credit limit allows, of course— but also be aware that if the balance uses up too much of your available credit, your FICO score could take a hit. For the least impact, keep the debt transfer to no more than 30% of your limit.
---
TERMS
Annual fee: $0
APR: 0% for first 15 months, then 13.2% to 23.2%.
Balance transfer fee: $0 if moved within first 60 days.