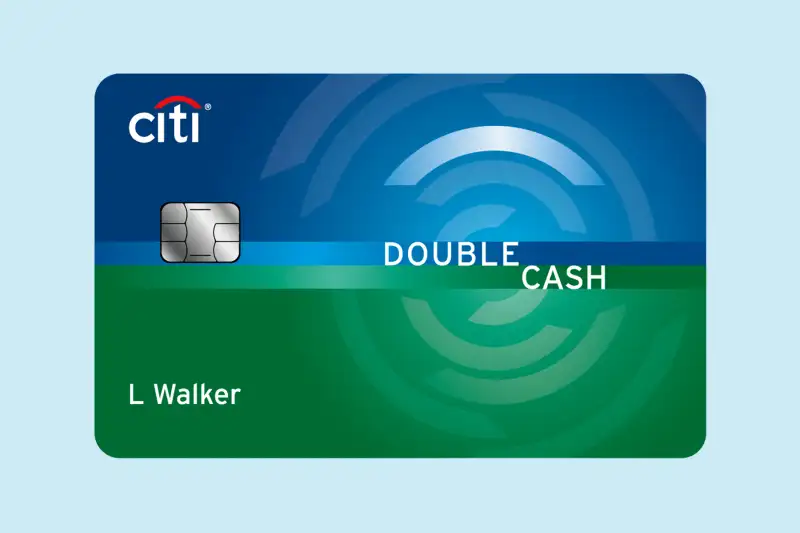 "Easy choice" cards are great for people who want a no-hassle option and no annual fees.
WHY IT WINS
With no annual fee and an industry-leading cash-back rate, the Citi Double Cash Card sets the standard for flat-rate cards. You'll get 2% back on everything you buy; at a fairly typical $2,000 in monthly spending, that's $960 over two years. Many rival cards offer 1.5% back plus a sign-up bonus, which the Double Cash doesn't have—so during your first year at that spending level, the best 1.5% card would give you $240 more. But in every following year, Citi would put you $120 ahead.
---
CAVEATs
Rewards are structured as 1% cash back on purchases, and 1% when you pay—you don't get them all at once. So as with all rewards cards, pay promptly.
---
TERMS
Rewards: 2% cash back.
Annual fee: $0
APR: 0% on purchases for 18 months, then 13.2% to 23.2%.
Late fee: $0 for first missed payment, then up to $35.
---
Honorable Mention
Fidelity Rewards Visa Signature

Fidelity customers have one other way to get a flat 2%, albeit without the Double Cash's 18-month 0% APR period. Money you earn can go straight into a retirement or 529 account, so you're not tempted to spend the cash.