Columbia & Ellicott City, Md.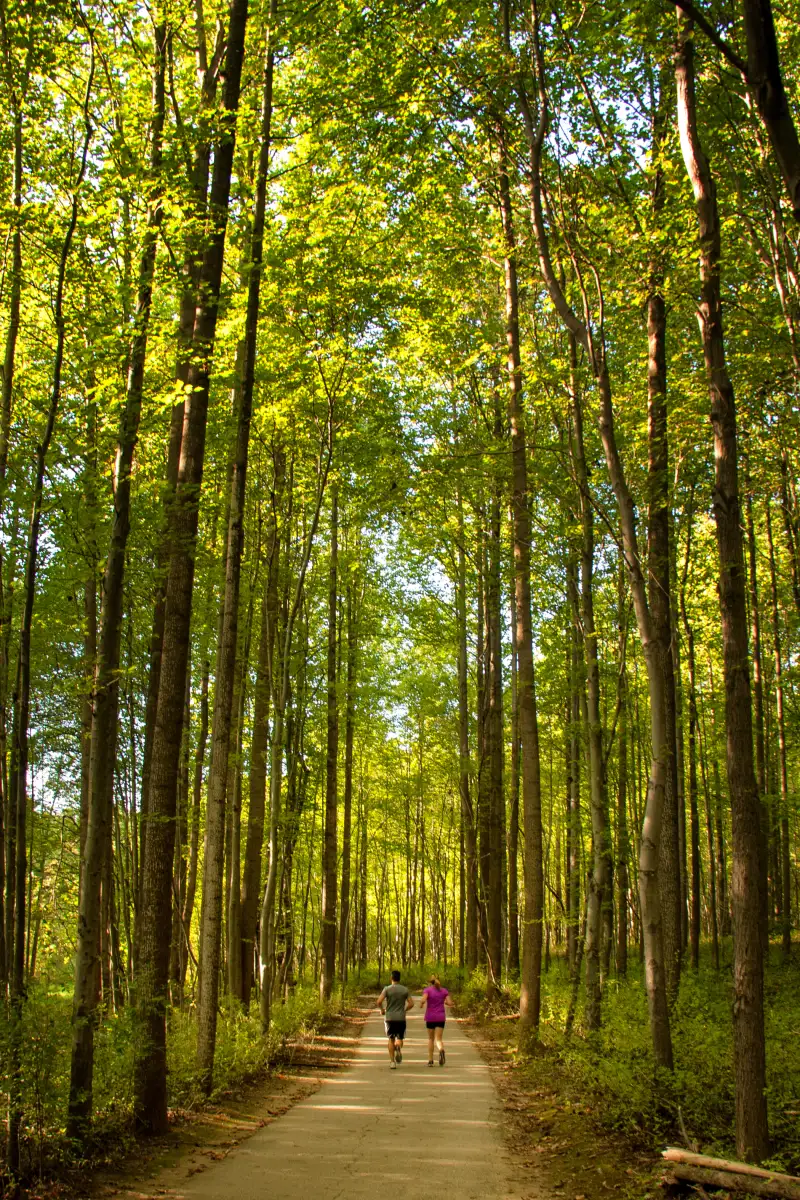 Losurdo Photography/Courtesy of Visit Howard County
Ellicott City has quaint older homes and a charming downtown. Columbia is a planned community stocked with pools and sports facilities, plus lots of big-box shopping and other practical amenities. Though the two unincorporated places have their own unique feel, they function as a single city in many respects. For residents, that means shared access to parks, rec facilities, and a diverse and outstanding school district. The area is also rife with good jobs—many of which require only a short commute. Lorien Health Systems (Ellicott City) and Howard Community College (Columbia) are right there, and the NSA and Johns Hopkins Applied Physics Lab are less than a 25-minute drive.
While Baltimore and Washington, D.C., are close, public transportation is limited, as is local nightlife.