The Right Way for College Kids to Use Credit Cards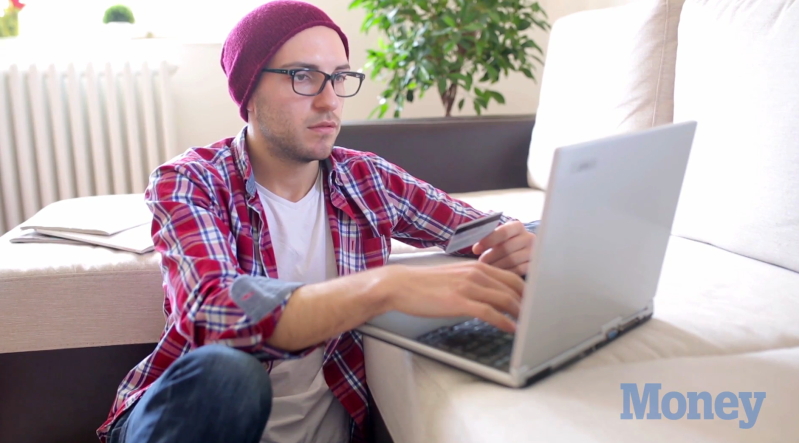 Is your child heading off to college? One of the many things to consider is whether or not to send your kid off with a credit card. Lynette Khalfani-Cox weighs in on this dilemma.
On the one hand, responsible credit card use is a great way to build a good credit rating, says the author of College Secrets: How to Save Money, Cut College Costs, and Graduate Debt-Free. On the other hand, it can end up costing more than you bargained for. Here's her advice:
Set limits. Be clear on what the card can be used for—emergencies, textbooks, late-night pizza? Whatever the purpose, make sure to set limits.
Set goals to pay off the debt. That way extra fines aren't accrued.
Know your options. Your child can get a secured credit card with a spending limit, which you can set. Another option is to add them as an authorized user on your card so you can track their spending.
For more on the best credit cards for college students, see Money's Best Credit Cards.