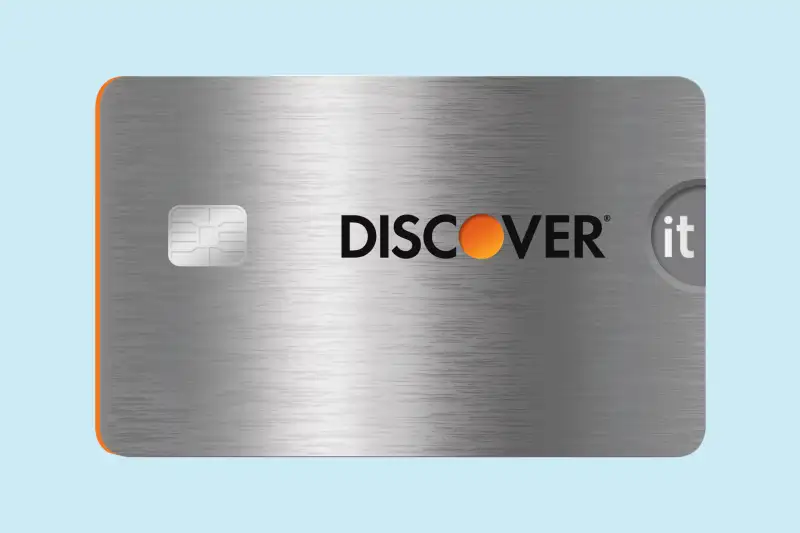 WHY IT WINS
Not all secured cards help you build credit by reporting your history to the three major credit bureaus: Experian, Equifax, and TransUnion—but the Discover It Secured does. It also offers a forgiving fee structure and a winning mix of rewards and other perks. You won't get charged an annual fee, your first late penalty fee is waived, and you even earn some modest rewards, which are doubled after the first year. As with all Discover cards, you'll get a year of free FICO scores. Another perk: Discover will review your status after 12 months to see if you can switch to an unsecured option.
---
CAVEATS
To improve your FICO score, aim to spend only 20% to 30% of your credit limit. And note that if you carry a balance, you'll face a high fee—so stick with a debit card if you just can't handle any credit leeway.
---
TERMS
Rewards: 2% cash back on gas and restaurants up to $1,000 each quarter, 1% back on everything else.
Annual fee: $0
APR: 23.2%
Penalty fee/penalty APR: $0 for first missed payment, then $37/none.