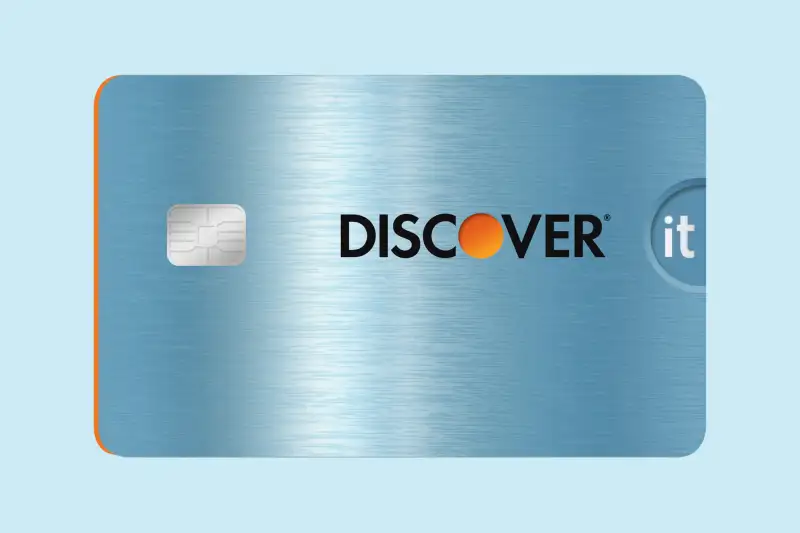 Cards that are "best for maximizers" are for those who aren't afraid to carry a few different cards to pump up their rewards.
WHY IT WINS
The Discover It is one of the few cards that offer 5% back on categories that change each quarter—plus it has a valuable first-year sign-up bonus that beats the competition. That's helpful if you keep several cards in your wallet, using each for different purchases, and tend to spend on a wide range of goods. Discover It's categories are announced quarterly, but the lineup has included Amazon for the last two years and home-improvement stores for three—two likely sources of big-ticket purchases— along with department stores, restaurants, movies, and more.
---
CAVEATs
Rewards for non-bonus categories are only 1%, so switch to a 2% flat-rate card for those purchases. You need to sign up quarterly for the bonus categories, and you'll get 5% only on the first $1,500 you spend each quarter.
---
TERMS
Rewards: 5% cash back in categories that change quarterly, on up to $1,500 in spending per quarter; 1% on everything else.
Sign-up bonus: First year rewards are doubled.
Annual fee: $0
APR: 0% on purchases and balance transfers for 12 months, 11.2% to 23.2% after that.
---
Honorable Mention
Chase Freedom
Like the Discover It, Chase Freedom offers 5% rewards on categories that change every quarter. If you would spend less than $3,000 a year in Discover It's 5% categories, you'll get more money from the sign-up bonus on the rival Chase Freedom card—a flat $150 once you spend $500 in the first 90 days.