How to Find the Perfect Card For You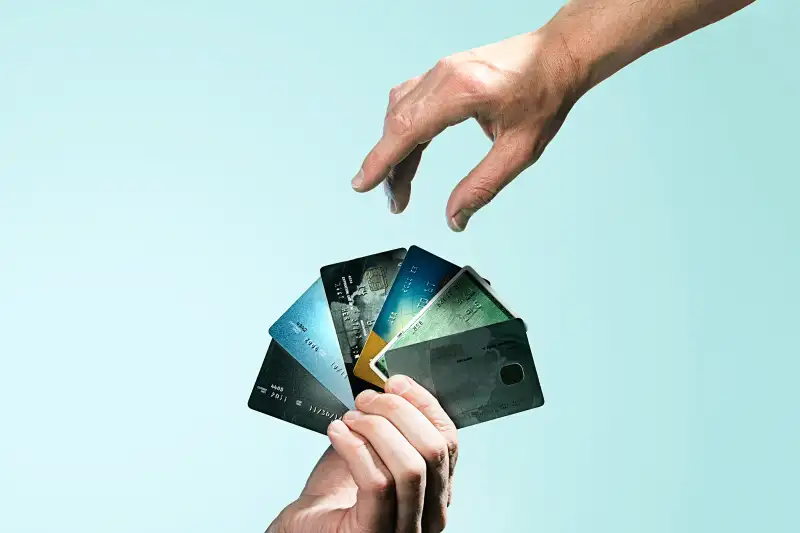 To pick this year's Best Credit Cards winners, Money sorted through the details of more than 2,200 current card offers. But your choice should address your own priorities and habits. Are you the kind of person who just wants a single, no-fuss card without an annual fee? Would you pay more—or put up with more hassle—in order to earn sweeter rewards? Or perhaps you are looking for the best way to finance a big purchase for your home, or to pay down a lingering debt.
Whatever your buying or borrowing needs, Money's credit card picker can help you find an optimal choice. Answer the following questions to get your personalized recommendation.