How Should I Invest My Retirement Money?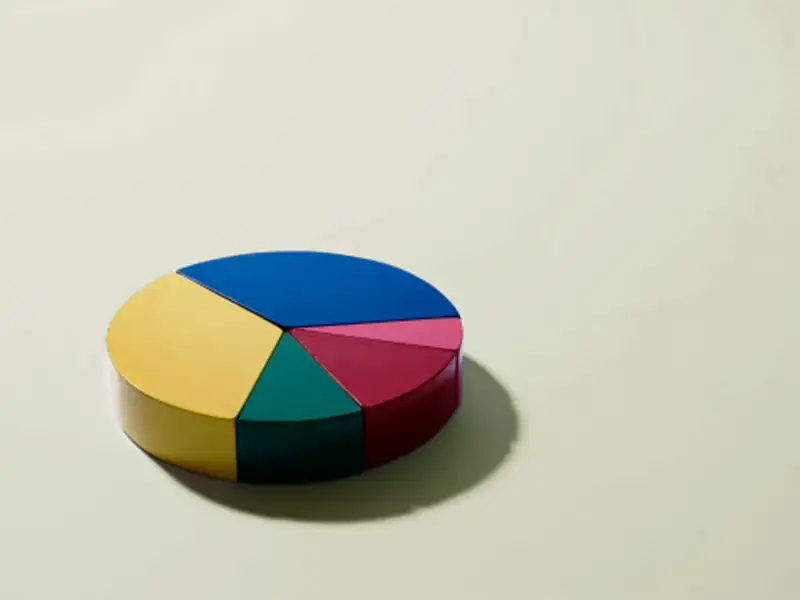 There are three main investment categories, or "asset classes": stocks, bonds, and cash. Your retirement accounts should probably contain a mix of stocks and bonds and perhaps a small amount of cash, too. Some people also invest in "hard assets" like real estate or gold, but those are generally not well-suited for retirement accounts.
Stocks are shares of ownership in a corporation. They have historically provided more long-term growth than bonds. But they've also been more volatile, so they can lose a lot of money in the short term.
Bonds are basically interest-bearing loans you make to a company or government. They generally offer smaller long-term returns than stocks do, but also less short-term risk.
Cash, or a "cash equivalent" like a money-market fund, is the least risky asset class, but it also offers the lowest return. You might not need any cash in your retirement account until you're approaching retirement age or in retirement.
To build a nest egg large enough to fund your life in retirement, which could last 30 years or more, you'll need the growth that stocks provide. The catch is that stocks are generally more volatile than bonds, which means that a stock-heavy portfolio can give you some hair-raising moments (or years).
So most people invest in a mix of stocks and bonds, enabling them to both capture some of the long-term growth of stocks and benefit from the relative stability of bonds during stock market downturns.