14 Credit Unions You Can Join From Anywhere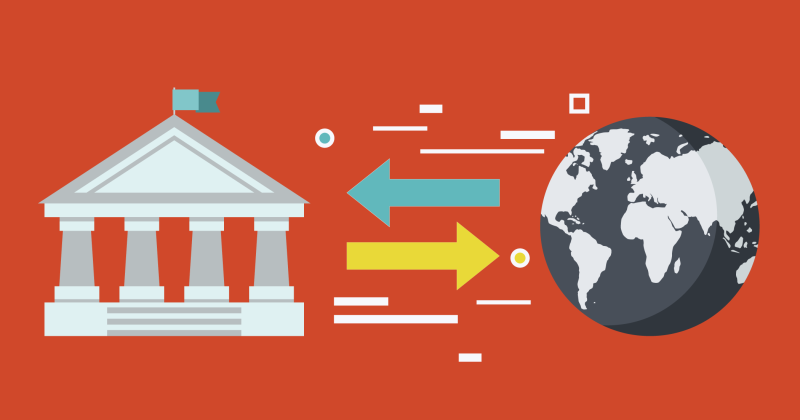 Credit unions seems to be having a moment. The number of credit union customers was up 6.35% this year, while the rest of the banking industry grew by just 1.86%, according to credit research firm TransUnion.
"Since the financial crisis, many consumers have fled Wall Street banks' high fees and antics for Main Street credit unions," says Dan Berger, president and CEO of the National Association of Federal Credit Unions. Berger and Greg McBride, Bankrate's chief financial analyst, say credit unions are luring customers with lower fees, competitive rates—on a range of products, including car loans, credit cards, home equity, and even mortgages—and higher levels of customer satisfaction.
Read: Money's Best Banks 2016-2017
Finding a credit union has historically been a challenge, however—because the institutions operate a little differently than banks. Walk into a JPMorgan Chase Bank branch in New York with some identification and some money, and you can open an account. But since credit unions are membership organizations and nonprofits, the rules are different. Most credit unions restrict membership to people who live, work, or worship within a specific region, or if whose employer is a participating organization. (To find one, you can check out the NAFCU's site, www.CULookup.com.)
There is another set of credit unions, however, that will allow you to join if you make a one-time donation to a nationally accessible charity or nonprofit group. On these, Money has done some of the legwork for you. Here are 14 of the largest credit unions you can join without having to adhere to specific geographic or employment criteria. —Megan Leonhardt