You May Live Longer Than You Think. Here's How to Afford It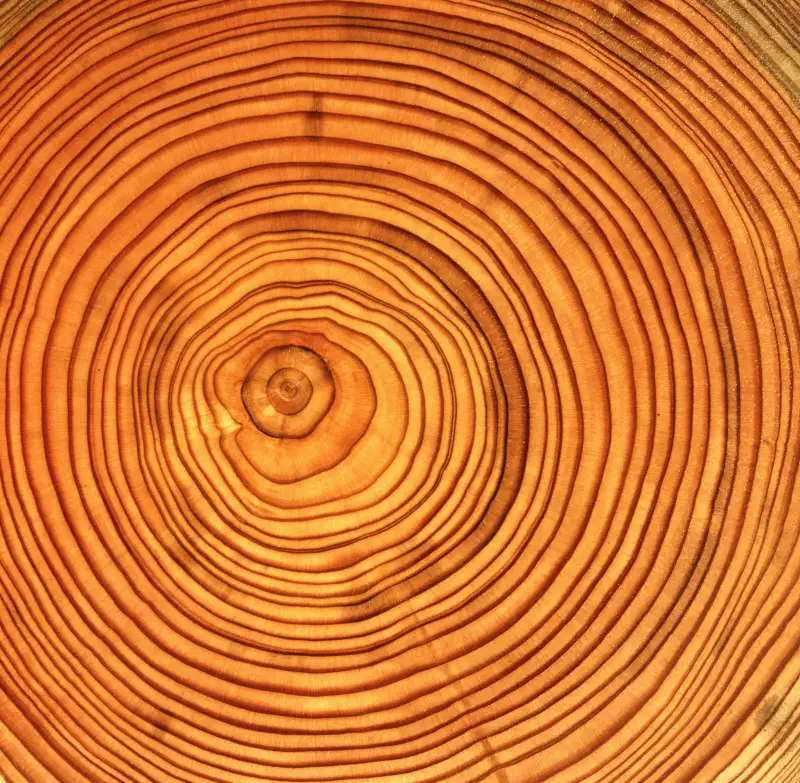 Dietrich Rose—Getty Images
Life expectancy in the U.S. has been slowly but steadily increasing over the past century—and the latest numbers hit another new high. The average male born in 2012 is expected to live till age 76.4, up 0.1 years over 2011, while the forecast for the typical female is 81.4. according to new data from the National Center for Health Statistics.
These gains reflect lower infant mortality rates, as well as overall improvements in health care. Longevity as measured from age 65 also improved, reaching age 83 for men and 85.5 for women, NCHS data show.
But those average numbers disguise wide variations. For upper-middle-class couples age 65 today, there's a 43% chance that one or both will survive to at least age 95, according to the Society of Actuaries, which recently updated its mortality tables. By 2029, the odds of that 65-year-old reaching 95 climb to 50%. Meanwhile, Social Security data, which measures the overall U.S. population, puts the odds for that 65-year old couple reaching 95 at just 19%.
Why is there such a big longevity gap? As you might expect, if you're wealthy, you're far more likely to live longer. A recent Brookings study found that at age 55, men born in 1940 with incomes in the top 10% can expect to live another 34.9 years, to 89.9. That's six years longer than their counterparts born in 1920. By contrast, men in the poorest 10% are likely to live only 1.6 years longer than the previous generation, till age 79.
A college degree is also linked to improved life expectancy. "People with more education tend to have greater access to health care," says Jay Olshanky, professor of public health at the University of Illinois at Chicago. His data suggest that better-educated Americans—those with four or more years of college—tend to live two to five years longer than the national averages. By contrast, a 65-year-old woman today with only a high school degree will probably reach age 84, five years less than someone with a college education.
America's longevity gap may widen further, given the rise of obesity and the growing rates of chronic conditions, such as Alzheimer's and diabetes. As Olshansky recently warned, "While people are living extended lives, it is uncertain how much longer this trend can continue." Data show that many Americans are reaching old age in worse health than previous generations.
Still, for those with access to good medical care, and who follow a healthy lifestyle, your odds of reaching your 90s or beyond have never been better. Now all you have to do is afford that lengthy retirement. Here are some tips for making your money last as long as you do.
Get a realistic life expectancy number. Talk to your doctor, and for more perspective, click on a retirement calculator—try livingto100.com. This tool uses data from the New England Centenarian Study at Boston University, which tracks 5,000 individuals from long-lived families. You will probably want to check your medical history first, since you will be asked to input health information, including your blood pressure and cholesterol levels.
Cover your basic spending. Putting some of your portfolio in an immediate annuity will give you a regular stream of payments throughout your lifetime. Many advisers suggest using them, along with Social Security, to cover your essential expenses. Recently a 65-year-old man could purchase a $100,000 annuity with a payout of 6.6%, according to ImmediateAnnuities .com.
Take a walk. When you stay healthy and active, studies show, you're far more likely to avoid expensive medical problems, not to mention long-term-care costs. As a recent article in JAMA reported, people in their seventies and eighties who exercised regularly, including walking and weight training, were 18% less likely to suffer physical infirmities and nearly 30% less likely to become permanently disabled. Keep it up and you'll not only live longer, you'll live better too.
Related:
How You Can Retire With $1 Million
Play It Safe With Stocks as You Age
Nearing Retirement? Now's the Time to Fortify Your Finances