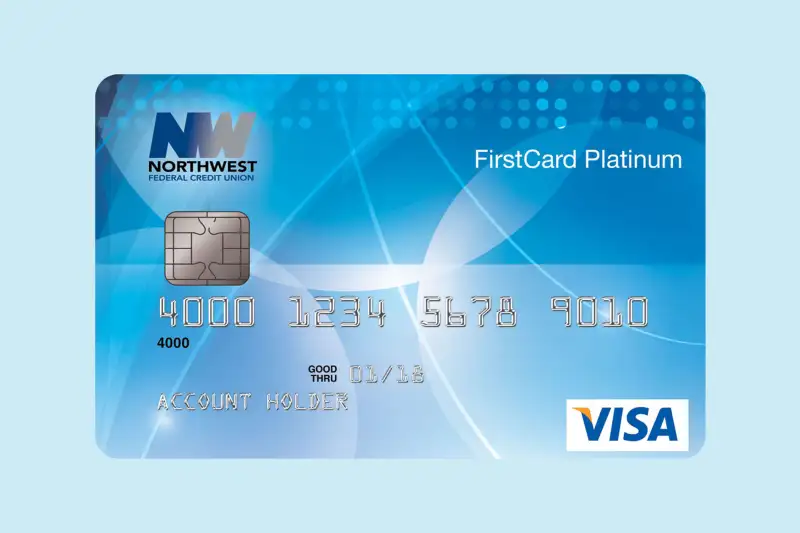 "Easy choice" cards are great for people who want a no-hassle option and no annual fees.

WHY IT WINS
No other credit card offers students as rich a combination of a low interest rate and minimal fees. The NWFCU FirstCard has no annual or cash-advance fees, no penalty APR if you're late with a payment, and a relatively low fixed APR. There's also a $1,000 spending cap to limit the damage you can do.
---
CAVEATS
You need to make a one-time $10 donation to the Financial Awareness Network to join the credit union. Because the card offers no rewards, raise your FICO score by limiting spending and paying off the balance each month—then switch to a better card once you've established a good credit history.
---
TERMS
Annual fee: $0
APR: 12.9%
Late fee/penalty APR: $35/none