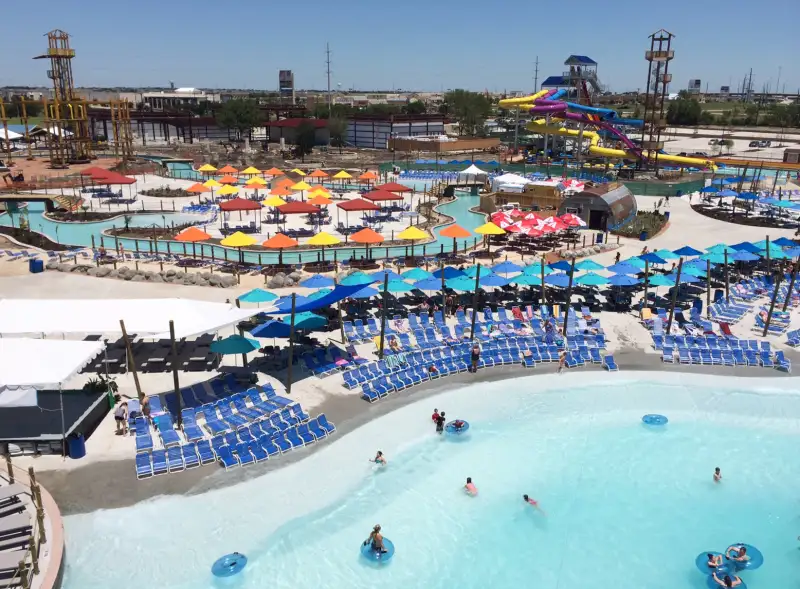 Courtesy of the City of Pflugerville
Pflugerville got its claim to fame when its high school's football stadium was used in the TV show Friday Night Lights as home to the Dillon Panthers. Now it's drawing interest from another big crowd – people with jobs in Austin, 16 miles away. The town is one of the fastest-growing in Texas, and families are drawn to the affordable homes, strong school system, and water sports at Lake Plfugerville, the town's reservoir.
Pfancy a Pfest? Pflugerville's got 'em: there's the summertime Pfirecracker Pfestival, the Pfall Chili Pfest, monthly Pfirst Pfridays and weekly Pfarmers Market, all held around its small downtown.