Should You Get a Store Card?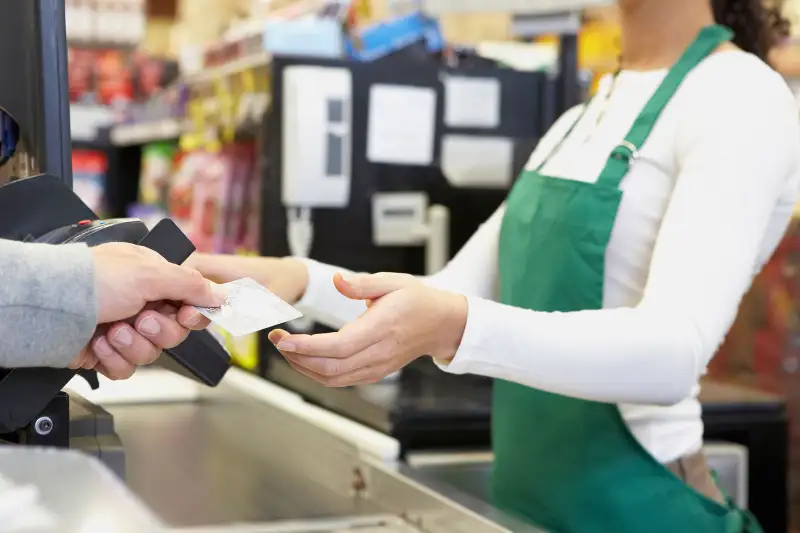 Signing up for a store credit card may be appealing, especially when a cashier entices you with a sweet sign-up discount. But do the cards pay off in the long term? Usually, no. But if you're making an exception, follow these tips.
Don't Carry a Balance
The APR on store cards tends to run about 25%—nearly double the lowest rate on Money's Cash Back Easy Choice winner, the Citi Double Cash. If you ran up a $5,000 debt on a card with a 25% APR and took a year to pay off the balance, you'd end up paying more than $700 in interest. Ouch.
Watch Your Credit Limit
Branded store cards tend to have lower credit limits. Because your FICO score can fall when you consistently spend more than 20% to 30% of your available credit on any given card, monitor spending to stay below that threshold.
Beware 0% Intro Periods
Most branded store cards charge something called "deferred interest," meaning you accrue interest when the purchase is made but don't pay it until the intro period is over—if your debt isn't paid off by then. On most general-use cards, by contrast, interest won't start piling up till the intro period is over.
Stick to the Standouts
If you can follow the rules above, it's fine to make an exception at your favorite retailers. But don't just be seduced by a one-time price break. Make sure you can get more valuable rewards over time—big coupons, a generous cash-back rate or discount—than you would get by using a general-purpose card. A few good examples include the Target REDcard, which offers free shipping and a flat 5% off on all purchases, and the Amazon Prime Store Card and Gap Credit Card, both of which give the equivalent of 5% back at those retailers, along with a couple of extra perks. (You'll need to be an Amazon Prime member, which costs $99, to get its card.)