SimplyCash Plus Business from American Express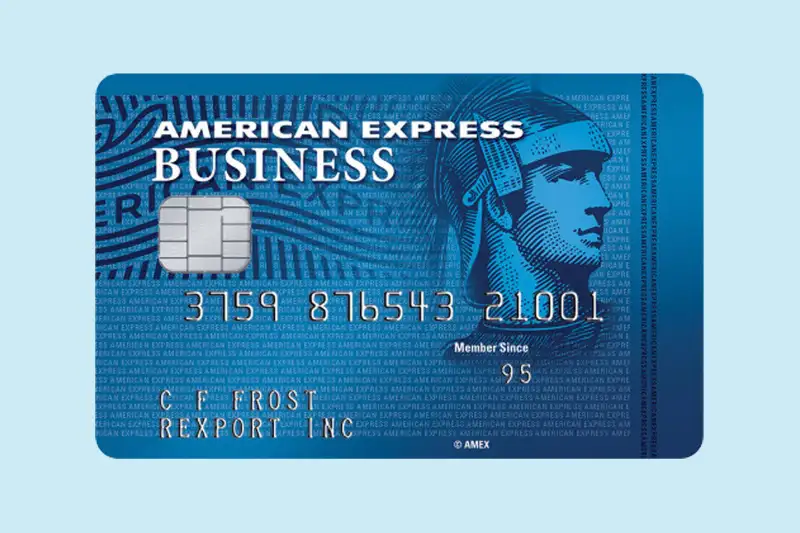 SimplyCash Plus Business from American Express
Cards that are "best for maximizers" are for those who aren't afraid to carry a few different cards to pump up their rewards.
WHY IT WINS
The SimplyCash Plus Business card delivers the most generous rewards on a wide and flexible range of typical business spending, without an annual fee. You'll earn 5% cash back at office-supply stores and cell phone providers, and 3% in a category you choose, up to $50,000 apiece in yearly spending. Your options range from computing equipment and cloud services to advertising costs.
---
CAVEATS
You will need to purchase directly from vendors (for example, the airline or the computer company) to get cash-back rewards. There is no signup bonus. Outside the bonus categories, you get just 1%, so switch to a free flat-rate card like Spark Cash Select.
---
TERMS
Rewards: 5% cash back at office supply stores and cell service providers; 3% back on any one of the following categories: airfare, hotel rooms, restaurants, car rentals, gas stations, advertising, shipping purchases, and computer equipment and cloud computing; 1% back on all else.
Annual fee: $0
APR: 0% for nine months, then 12.5% to 19.5%.