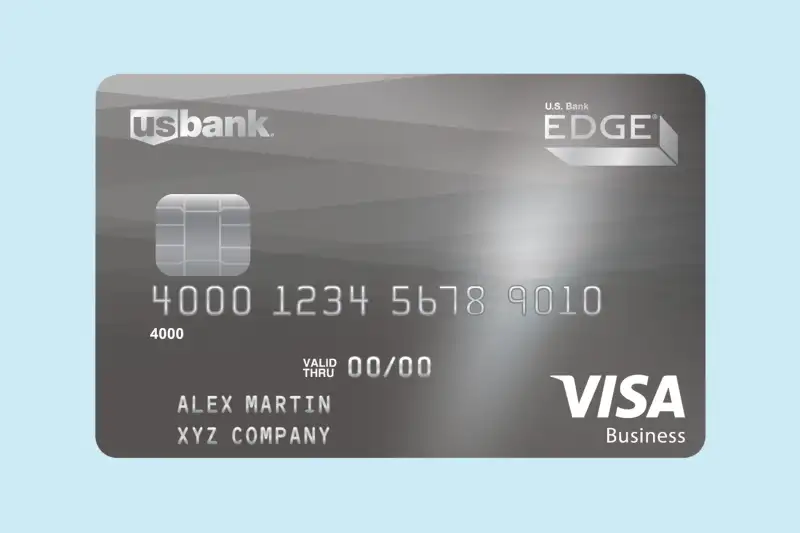 WHY IT WINS
With a standout combination of a very low APR, a year of 0% interest, and free employee cards, the Business Edge card is the best option for small businesses looking to limit borrowing costs without paying an annual fee. While rival cards require high-revenue operations, this card offers low rates even to companies in the startup phase.
---
CAVEATS
The Business Edge card pays no rewards. And a nearby credit union might give you an even lower APR.
---
TERMS
Annual fee: $0
APR: 0% for the first 12 months, then 10.2% to 18.2%.