What Is a Credit Report, and When Is It Used?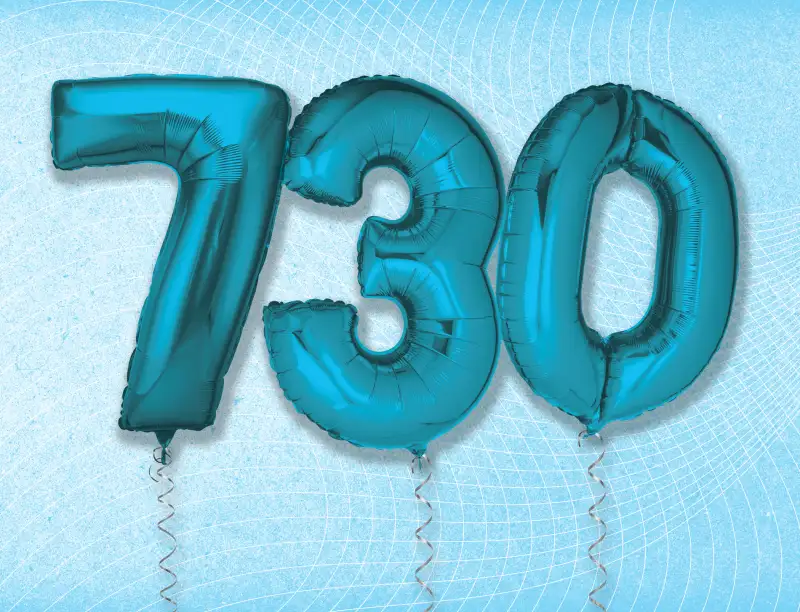 Creative Crop—Getty Images
Your credit report is basically your borrowing rap sheet: It documents your past use of credit, making special note of any slip-ups. Lenders use it to help determine whether or not to approve you for a loan or credit card, and if so, at what interest rate. "The more of a risk you look like to the lender, the higher the interest rate you'll pay," says John Ulzheimer, president of consumer education at CreditSesame.com.
Three main companies—Equifax, Experian and Transunion—compile this information. These credit bureaus, as they are known, get regular reports from banks, credit card companies, retail stores, and mortgage lenders on your loans and credit cards. (Did you pay late? Miss a payment? Spend within a hair of your credit limit?).
For each account, your credit report will list the date it was opened, loan amount or credit limit, current balance, and payment history. Additionally, your report will include "inquiries," notations for every time you applied for a loan or credit account. Plus, it may include tax liens and court judgments, as well as information on bills that have been referred to a collections agency because they remained unpaid after several attempts by the creditor to secure payment.
Bad behavior will haunt you for a while: Late payments, collection notices, and foreclosures stay on your report for seven years; bankruptcies up to 10. Any of these missteps are red flags to a creditor that you might be risky business; they could result in you being denied a loan or you getting stuck with a higher (read: more expensive) interest rate. Now you understand why mom kept bugging you to pay your bills on-time…
The good news? There's no time limit on positive info; in fact, the longer your history of on-time payments, the better.
Read next: 4 Quick Ways to Improve Your Credit Score
You are entitled to one free credit report per year from each credit bureau, and the only place to get them is through annualcreditreport.com. (But wait, you ask, what about those ads with the catchy tune? They're just using the "free" credit report as a come-on to sell you something else.) Since the three bureaus may have somewhat different information—not to mention the possibility of misinformation—it's important to view all three reports, since you don't know which one(s) your lender will check. If this is the first time you'll check them, or if you'll be applying for a credit card or mortgage soon, download all three at once.
Otherwise, every year, get one of your reports every four months, so that you can catch errors or signs of identity theft quickly.