5 Smart Ways to Save Money on College Applications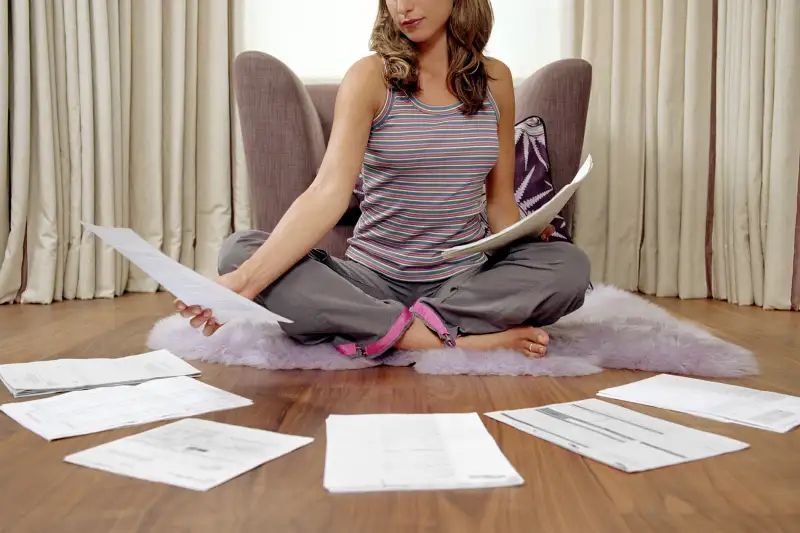 Today's college-bound high school students are filing far more applications than their parents did. Surveys find that about a third of high school seniors apply to at least seven colleges, and it's not unheard-of for some to apply to 20 or more.
A big reason is that getting in has become more competitive. For example, until 1987, Ohio State accepted every qualified applicant. Today it rejects about half. In 1991, Yale applicants had a one-in-five chance of acceptance. This year the ratio was closer to one in 17.
Applying to a variety of colleges improves your odds of getting into at least one desirable school. But it can also mean hundreds of dollars in application fees alone.
More than 80% of colleges impose those fees, averaging $42 apiece. Many elite colleges charge more: Stanford's fee, for example, is $90. If a student applies to special programs in, say, music or science (such as BS/MD programs), some colleges tack on supplemental application fees of as much as $150.
Add in travel for college visits and extra fees for reporting test scores (the testing companies typically send them to four colleges for free, then charge at least $11.25 for every additional school), and your costs can easily run into the thousands of dollars.

Fortunately, there are ways to keep your college application costs from getting out of control. Here are five of them:
• Don't go crazy. For many students, five or six applications (one or two each of safety, target, and reach schools) are plenty, says Kim Oppelt, education and outreach manager for Hobsons, the company behind the Naviance college- and career-planning website used in many high schools. Only students aiming for the most selective colleges need a longer list, she says, but certainly no more than 12 to 15 schools.
• Check out no-fee colleges. Close to 300 schools—including the 10 below, which were in the top 200 in Money's value ratings—don't charge a penny to apply.
• Grab some waivers. Many colleges give fee waivers to students who take a campus tour or chat with a campus rep at a local college fair, Oppelt notes.
• Watch your mail. Some colleges send recruiting letters waiving application fees for students who score well on tests, says Laurie Weingarten, an independent college counselor in Marlboro, N.J.
• Ask for help. Students whose families can't afford the fees can ask their high school counselors to sign a fee-waiver form, available from the National Association for College Admission Counseling.
Next: See our just-published list of 10 Great Colleges You Can Apply to for Free