College Kids Might Not Be as Bad With Credit Cards as You Think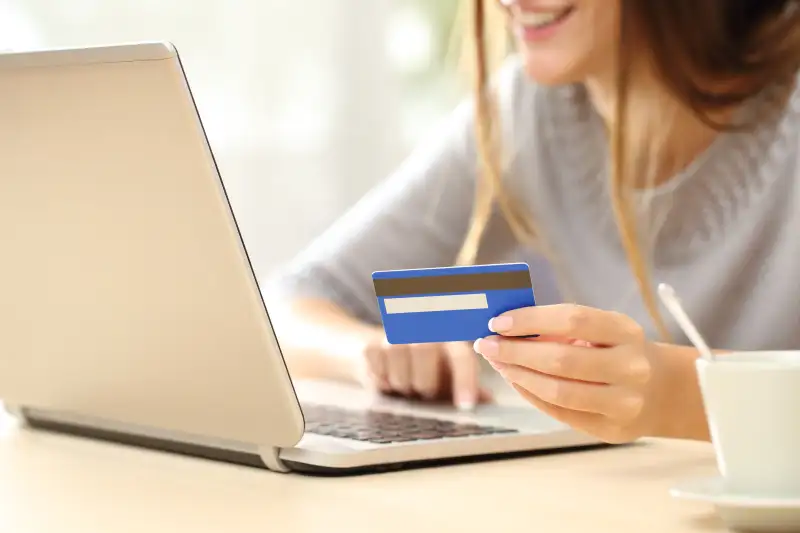 AntonioGuillem—Getty Images/iStockphoto
When people think of credit cards and college students, they don't often conjure up an image of a responsible young adult, either because of stereotypes they've been exposed to or their own negative experiences. In reality, college students generally do a decent job managing their credit cards — at least, that's what one survey suggests.
Most college students (72%) pay off their credit card balances each month, according to a survey by credit bureau Equifax. Of course, not that many students actually have their own credit cards. A recent survey by lendedu.com found that fewer than 40% of current graduate and undergraduate students actually have a credit card in their name. The survey occurred in June and included responses from more than 600 American college students ages 18 to 24, and, of that sample, 42% said they have at least one credit card. The margin of error for the entire sample is plus or minus 4 percentage points.
Read: 6 Student Loan Mistakes to Avoid at All Costs
Only 10% of respondents with credit cards said they carry a balance (the remaining 18% said their parents pay off their balances each month). Even though paying your balance in full doesn't directly affect your credit score, it's a smart practice: Paying your statement balance means you're not incurring interest charges on your purchases (three cheers for saving money), and it can help you keep your credit utilization rate low. (Your credit utilization rate is how much of your credit limit(s) you use, and it's the second-most influential aspect of your credit scores.)

Read: The Best Jobs for Entry-Level Workers
Building Good Habits
It's a good thing that the majority of students in this survey are staying on top of their credit card debt, given that the majority of college students graduate with student loan debt, and paying off student loans is enough of a burden without also having to worry about getting out of credit card debt.
Read: 8 Programs That Can Help You Get Out of Student Loan Debt
Regardless of how old you are, paying down credit card debt can be really challenging, because credit card interest rates tend to be much higher than rates on other kinds of debt, and it's really easy to put off tackling credit card debt by just making minimum payments. Falling into credit card debt isn't the end of the world, but to dig yourself out, you'll need a plan. You can use this free credit card debt payoff calculator to help yourself set a goal for getting out of debt (and potentially helping your credit score along the way).