Comcast Is the Most Hated Internet Provider in America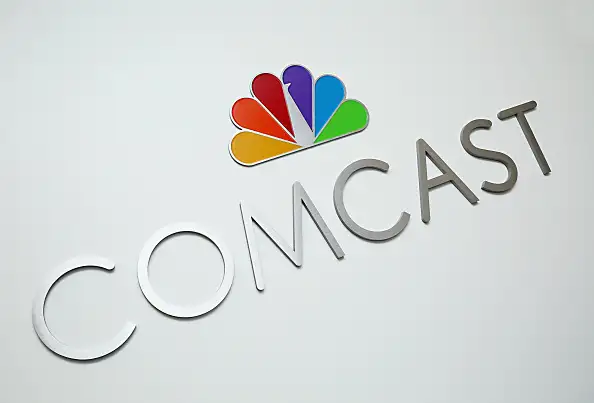 Cindy Ord—2015 Getty Images
This won't come as a surprise to a whole bunch of its customers but Comcast, America's biggest cable and internet service provider, is the most hated ISP in America by a long shot.
Comcast gets more complaints about its internet service than AT&T, Verizon and Time Warner Cable combined. And it isn't just a matter of Comcast's size—the three smaller competitors together have about 15 million more subscribers than Comcast though they still receive far fewer complaints. Between January 1 and November 9, Comcast received 11,812 complaints, versus AT&T's 3,896, Verizon's 1,588 and Time Warner Cable's 1,240.
The data comes from information culled from Freedom of Information Act request filed by Ars Technica, which has extensively covered Comcast's customer service woes.
Ars Technica reports that a major source of complaint for customers is the company's 300 GB per month data cap and overage charges—none of its competitors imposes as strict limitations on customers. Many complainants mention the fact that in their area Comcast is the only viable broadband choice as well.
The news squares with the latest American Customer Satisfaction Index, which found that Comcast customers are some of the least satisfied in the country.