Comcast Will Pay $2.3 Million for Overbilling Customers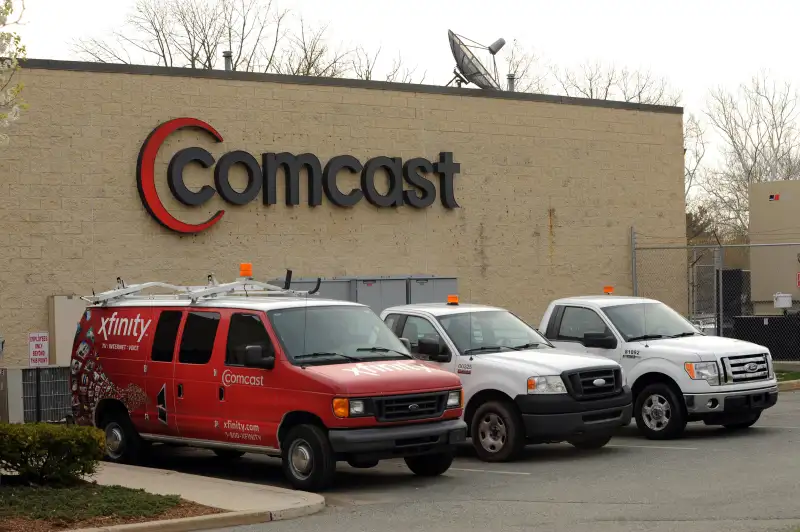 Bloomberg—Bloomberg via Getty Images
Comcast Corp, the largest U.S. cable company, will pay a $2.3 million fine to resolve a federal investigation into whether the company wrongfully charged cable TV customers for services and equipment they never authorized.
The U.S. Federal Communications Commission (FCC) said Tuesday it had received numerous complaints from consumers alleging Comcast added charges to their bills for unordered services including premium channels, set-top boxes and digital video recorders.
Read: Here's What's Wrong With Comcast's Data Cap Plan
Comcast is paying the largest civil penalty assessed from a cable operator by the FCC and will implement a five-year compliance plan, the FCC said. Comcast did not immediately comment.