Watch Out for These 3 Common FAFSA Mistakes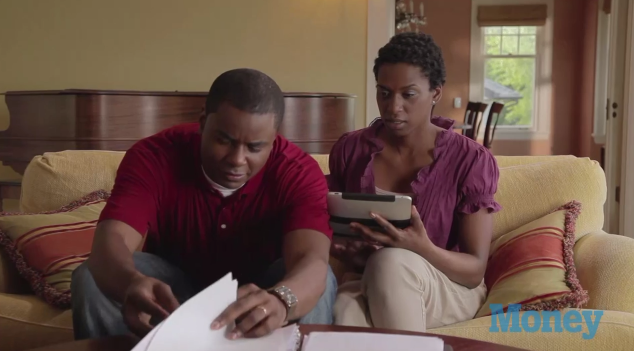 Filling out the Free Application for Federal Student Aid, or FAFSA, may be nobody's idea of a fun weekend.
But it's absolutely essential if you hope to get grants, scholarships, or loans to help pay for college.
In fact, so much is riding on this single form that it's important to pay close attention to every question and then check and recheck all the information you supply. That's especially true for anything involving a number, such as your Social Security number or income information.
Financial aid expert Alana Mbanza (a.k.a. the FAFSA Lady) explains some common mistakes that students and their parents often make—but can easily avoid if they're careful—when completing their FAFSA form (found here).