Most Companies Say They're Giving Workers Raises Over 3% This Year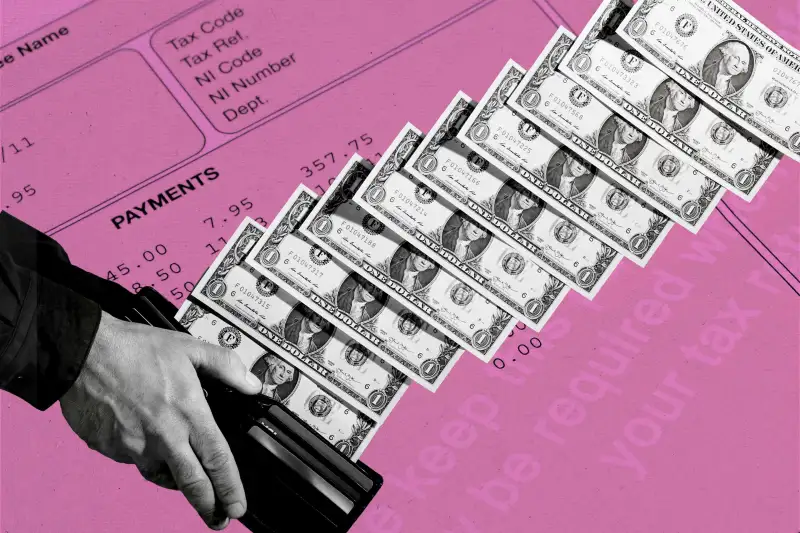 Money; Getty Images; Shutterstock
Think you're due for a raise at work? The odds of a pay increase are looking good for many workers this year, according to a new report from Payscale.
The software and data company's latest survey of about 5,000 human resources professionals revealed that while most companies said they plan to increase employee pay in 2023, raises might not be as generous or widespread as last year.
What the data says
Payscale found 80% of companies said raises are planned for 2023 — down from last year's 92%.
While more than half of respondents said base pay increases will be over 3%, some employees may see lower raises compared to last year. Just 11% of companies said they plan to increase pay above 5% compared to 18% in 2022.
However, the number of companies that give formal pay increases biannually has increased by twofold since 2022. About 86% of those surveyed said they plan to issue raises out of cycle — or pay increases given outside a company's annual pay increase process — to keep up with inflation, the rising cost of living and new salary disclosure requirements, or just to meet the needs of the business.
Why it's important
The pressure is on for companies to make their salary offers more attractive amid new pay transparency laws and labor market competition.
The number of employers including pay ranges in job postings more than doubled since last year, according to Payscale, and 48% of organizations said pay transparency requirements are a driving force behind changes to compensation strategy.
The labor market has remained surprisingly strong: Unemployment dropped to its lowest rate in decades in January, defying expectations of a recession and mass layoffs.
Keep in mind
Some economists worry that salary increases will drive up inflation, but analysis suggests recent wage growth has had little impact.
An October study from the International Monetary Fund found that concerns over raises accelerating inflation haven't materialized so far. And another report from the Federal Reserve Bank of Atlanta found that wages aren't keeping up with inflation, anyway.
More from Money:
Wages Aren't Keeping up With Inflation — but Making This One Career Move Can Help
The 10 College Majors With the Highest (and Lowest) Post-Grad Unemployment Rates
Layoffs and Unemployment Are Reaching Record Lows. But the Numbers May Be Misleading