How to Watch Copa América Without Cable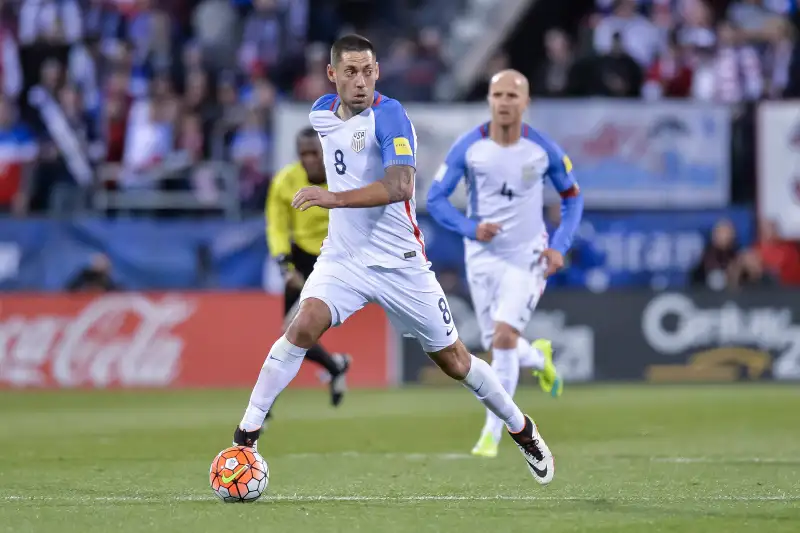 Friday marks the start of the 100th Copa América, with team USA kicking off the festivities against Colombia at 9:30 p.m. EST on Fox Sports 1.
Unlike other sporting events (like the NBA Finals), much of the Copa can be viewed without a cable subscription or login online. Here are some ways to get in on the action.
The easiest way to watch is via Sling TV, a $20-per-month live-streaming service with a Beta version that includes FOX and Fox Regional Sports (including Fox Sports 1, which will broadcast 21 of the 32 matches), and UniVision (depending on your location).
You can also stream via PlayStation Vue, a $29.99-per-month service (or $39.99, depending on where you live). In some locations, the basic package includes FS1, FS2, and FX (only a handful of games will not be broadcast on these three stations). With Vue, you can stream on your console, iOS devices, or your TV (via Chromecast or Amazon Fire TV).
FOX Soccer 2GO will stream the entire tournament live, as well as the FIFA World Cup, and other top tournaments. There are two different subscription models: You can pay $19.99 per month, or $10 for the first month followed by $139.99 for the rest of the year if you don't cancel your subscription.
For coverage in Spanish, you can catch the tournament on Univision Deportes. You can stream that on fuboTV, a service for soccer fans that costs $9.99 per month. You can watch matches from your computer, iOS and Android devices, or on your television via Roku or Amazon Fire TV. The service also allows you to DVR the games so you can watch at a later date.
For more information and the full broadcast schedule, check out Cut Cable Today's primer.