Uh-Oh, We're Racking Up Credit Card Debt Like It's 2007 Again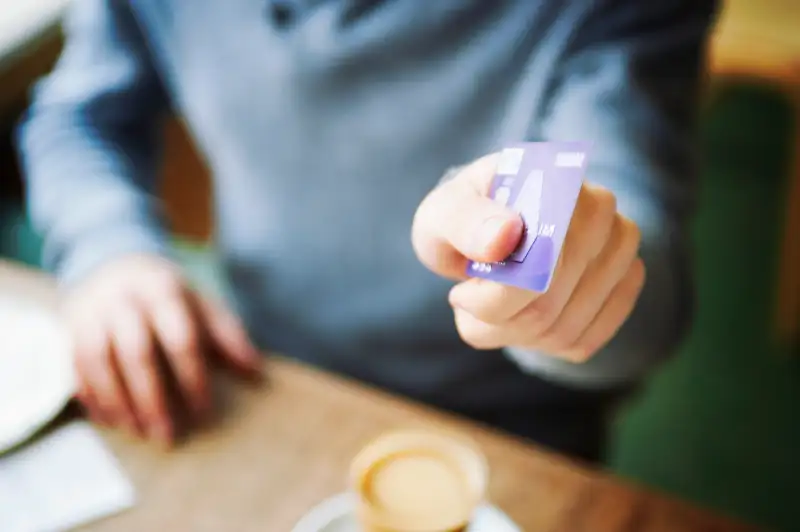 While consumer confidence in the economy is generally a good thing, that optimism can have a serious downside if it prompts people to take risks with their money.
Unfortunately, the newest numbers from WalletHub.com indicate that this is exactly what's happening, with credit card debt hitting record highs lately. And the site warns Americans in no uncertain terms that this is not likely to end well.
"The fact that U.S. consumers racked up a record-setting $34.4 billion in credit card debt during the second quarter of 2016 therefore represents serious cause for concern," WalletHub CEO Odysseas Papadimitriou said in the new WalletHub Credit Card Debt Study. "This [was] the largest second-quarter debt build-up since at least 1986, when quarterly statistics first were logged."
The figure is the most recent red flag, but it's not the only one: That $34.4 billion is almost 80% higher than the average amount we've run up since the recession.
This also isn't our first crack at digging ourselves into a deep financial hole. WalletHub found that Americans piled on an additional $71 billion in credit card debt last year, and in the first quarter of this year — a time period when Americans are flush with New Year's resolutions and tax refunds — we paid down a measly $27.5 billion, a record low for Q1.
We've already passed the tipping point in the second quarter of 2007, when we shouldered nearly $900 billion in outstanding credit card debt. Currently, we're up to $912 billion, which puts us on track to hit $1 trillion in outstanding credit card debt by the end of the calendar year — not a great place to be when interest rates start making their eventual march back up again.
Read Next: How Do I Get Rid of My Credit Card Debt?
At $1 trillion in outstanding credit card balances, the average family with revolving balances will owe about $8,500 — or about $3,000 more than the average checking account holds, according to a report last year by research and data firm Moebs Services. This will mark a new high (or a new low, depending on how you look at it): It will be the first time our credit card bills have ever hit the trillion-with-a-T mark.
There's another worrying parallel to mid-2007, as well: Quarterly charge-off rates are still a bit above 3%, which Papadimitriou pointed out means that lenders have no qualms about continuing to extend credit to feed our boundless appetite. There was also a similar rate back in the second quarter of 2007; although a little higher, it was still under the 4% mark — and we're collectively already deeper in the hole today than we were back then.