The Right Credit Card for Your Trip Overseas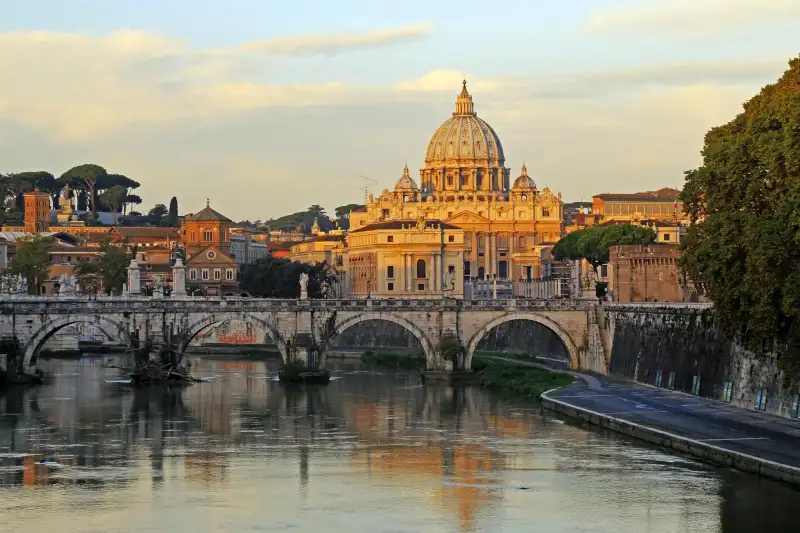 Hans-Peter Merten—Getty Images
Every traveler flying to Europe this summer knows to bring a passport and a stash of Euros. But now your bank is suggesting something else to take: a new, safer credit card similar to what's already prevalent abroad. Problem is, the kind of cards most issuers are pushing might not actually work when you need them overseas.
As shoppers at Target and Neiman Marcus now understand, most U.S. credit cards are particularly inept at thwarting would-be hackers. While your card most likely has a magnetic strip on its back, that technology has—in many other parts of the world—been replaced with a more secure technology. The "smart cards" that are de rigueur in Europe have an electronic chip embedded in them and require swipers to enter a PIN to make a purchase.
"Obtaining the pin is extremely hard and the effort it takes to get it significantly reduces the risk that a hacker will try," says CreditCardInsider.com's Eric Adamowsky.
European banks and merchants started adopting EMV (which stands for Europay, Mastercard and Visa) early last decade. Americans have been slower on the uptake.
Only in the last few years have American banks and financial institutions started to issue cards with a chip. But the majority of U.S. cards with EMV are chip-and-signature cards, rather than chip-and-PIN.
Whereas a chip-and-PIN card requires the numerical combination to be entered, chip-and-signature cards only require, well, a signature–much like your old magnetic strip card. This makes them less secure than PIN cards, although safer than the card you probably have. Chip-and-signature cards are more available here than chip-and-PINs, but they may not work abroad, particularly in unmanned venues like toll booths, train stations, and gas stations.
It's a credit card Catch 22.
So, what to do if you're going abroad this summer? Consider signing up for the GlobeTrek Rewards Visa, one of Money's Best Credit Cards from 2013. This chip-and-PIN card from Andrews Federal Credit Union—which you can join by signing up for free with the American Consumer Council—has no annual fee and no foreign transaction fees. So you'll never have to think twice before reaching for your wallet.
Bon voyage!