5 Credit Card Hacks That Can Save You Money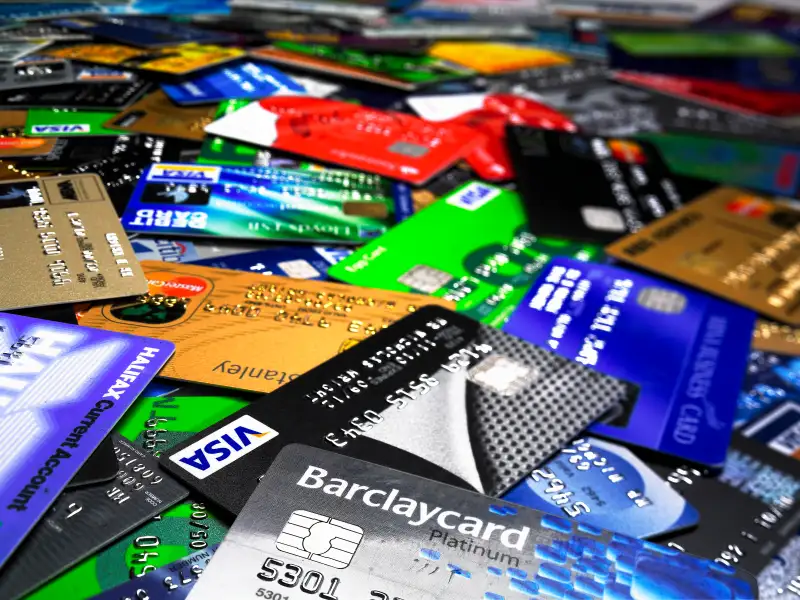 Hacking has never been in the news more than it has recently as businesses, governments and militaries have all been the subject of high profile illegal exploits of their computer systems.
At the same time, any credit card user can perform other types of "hacks" on their credit cards that are all perfectly legal, but may not always be in line with the spirit of its cardholder agreement.
Here are five credit card "hacks" that can maximize rewards and save you money.
1. Churning Sign-Up Bonuses
Most credit card issuers offer their new customers a sign-up bonus in the form of valuable points, miles or cash back, typically after they meet a minimum spending requirement within a specified time period. But in many cases, you can receive these bonuses more than once, multiplying the value of the rewards you can receive. This process is known as "churning." In response to churners, some credit card issuers no longer issue multiple sign-up bonuses within a year or two, and American Express will not give a sign-up bonus from its personal cards to anyone who has already received a bonus from the same product. Nevertheless, clever credit card hackers can figure out which card issuers still allow their customers to sign up for the same cards over and over again.
Keep in mind that one downside to constantly applying for new credit cards is the effect those hard inquiries can have on your credit scores. If you're going to be applying for credit cards often, it's wise to keep an eye on your scores and the effect so-called churning can have on them.
2. Maximizing Your Statement Cycle
About half of all American credit card users void interest charges by paying each month's statement balance in full. When they do so, they essentially receive a free loan from their credit card issuer, payable on their next statement. But if you contact your card issuer and find out when your statement closes, you can time your major purchases to receive the longest possible grace period. Just note that your statement closing date may vary slightly each month. By postponing a major purchase until just after your statement cycle ends, you will have an extra month to pay your statement balance, while still avoiding interest charges — just make sure you understand how your card's grace period works.
3. Bumping Up Your Bonus
Have you ever signed up for a credit card, only to learn that a better sign-up bonus was offered later? Don't worry, as you may be able to receive the better bonus offer just by asking, which credit card hackers sometimes call "bumping the bonus." Simply contact your credit card issuer and let them know that you saw a better offer, which they will find in their system. Then, ask them if they could apply the better offer code to your account. This hack doesn't always work, but it never hurts to ask.
4. Getting Retention Offers
The credit card industry is so competitive that card issuers are willing to go to great lengths to keep existing customers. So when cardholders try to cancel their card, they are often presented with a retention offer consisting of additional rewards. Therefore, some credit card users will contact their card issuers regularly, and simply ask for a list of all of the available retention offers, and accept the one that works best for their needs.
5. Asking for Fee Waivers
Unlike most companies, your credit card issuer may be willing to waive just about any fee you want, just because you are a good customer and you asked nicely. So the next time you are charged an annual fee, late fee, or foreign transaction fee, be sure to contact your card issuer and request a waiver. In addition, credit card issuer may even waive interest charges upon request if you accidentally made a late payment.
Using credit cards strategically can be a good way to maximize rewards (here are the winners of Best Cash-Back Credit Cards in America, for example). Or, it can help you minimize interest, like with a balance transfer credit card or a low-interest card. The trick is to be mindful of what a given card can do for you and use the right tool (card) for the job.
More From Credit.com: