These Credit Cards Have the Best Perks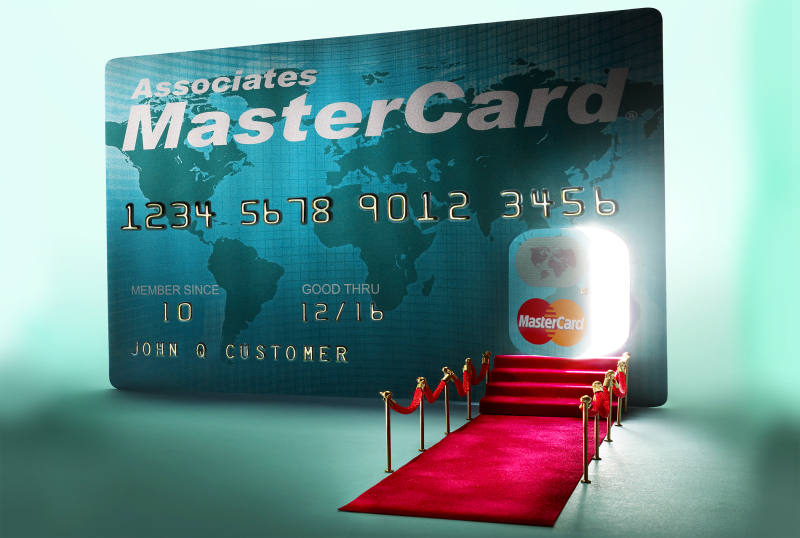 The full value of a credit card in your pocket can go far beyond the usual cash back and reward points. Rental-car insurance, free credit scores, and other freebies are there for the taking—as long as you know where to look.
Not everyone does, however. Jim Miller, J.D. Power's senior director of banking, estimates that one-third of credit card users don't know the benefits that come with their cards.
To make sure you're not overlooking extras perhaps worth hundreds in all, read the disclosures on your issuer's website to see what you're due. Although you might not want to switch cards just for the perks, if you are in the market for a new card with better terms, why not pick one that gives you a little more? Here are some standouts.
CREDIT
THE PERK: Free credit information. The standard price to see your FICO credit score is $20 for a peek that's bundled with a credit report from one of the three major credit bureaus. But issuers such as Citibank and Barclaycard will pass along your FICO score from one of the big three for free. "The giveaways are great," says John Ulzheimer of CreditSesame.com.
Money PICK: Discover it. Like other Discover cards, this one—which Money named the best online-shopping card last year for its discounts—reports your FICO score from TransUnion. The card's new Freeze It feature also lets you temporarily block one-time charges. So if your card is missing and you're pretty sure it hasn't been stolen, your Netflix autopay will go through, but no one will be able to use your plastic at Best Buy.
SHOPPING
THE PERK: Price protection. Say you buy something only to see its price drop within a few weeks. Some credit cards will return the difference. Electronics are most likely to qualify, says Ben Woolsey of CreditCardForum.com. Cars, event tickets, and jewelry usually aren't covered.
Money PICK: Citi DoubleCash. A Money pick for best flat-rate rewards card, DoubleCash, like other Citi cards, features Price Rewind, a program that refunds up to $300 per purchase and $1,200 per year. Citi, unlike other issuers, doesn't make you find the falling prices. Instead, Citi does the price checks for purchases you register. The average refund is now $35.
THE PERK: Free fast shipping. American Express cardholders get free use of Shop Runner, a $79-a-year service offering two-day shipping from over 100 online retailers. Stores include Lord & Taylor, Toys "R" Us, AutoZone, and drugstore.com (but not Amazon.com).
Money PICK: American Express Blue Cash Preferred Money's top card for cash back on essential purchases returns 6% of your annual grocery spending, up to $6,000, and 3% at the pump. $150 for spending $1,000 within three months makes up for the $75 yearly fee.
TRAVEL
THE PERK: Primary rental-car insurance. While your card may offer insurance on rental cars, chances are it's secondary to your own insurance: If your rental is totaled, your policy takes the hit. Some cards, though, don't make you go through your regular insurer first, thus protecting your rates, says NerdWallet.com's Kevin Yuann.
Money PICK: Chase Sapphire Preferred Pay for your rental with this card (Money's best card for mileage hounds) and decline the rental company's collision (or loss) damage waiver. You'll be eligible for reimbursement up to the actual cash value of the car in case of a collision or theft. A caveat: Some exotic cars aren't covered.
THE PERK: Less-stress travel. From planning your trip to keeping track of your flights, travel is a recipe for high blood pressure. Cards that enrich your trip and protect you from some of flying's hassles (see chart below) can be the cure.
Money PICK: Barclaycard Arrival Plus World Elite Master-Card This card gives you free use of the travel organization app TripIt Pro ($49 annually), which automatically creates your itinerary, sends real-time flight alerts, and can locate alternate flights. You also get access to a no-fee personal travel planner and discounts on hotels and events. The downside: an $89 annual fee, waived the first year.
See all of Money's Best Credit Cards