3 Ways Your Credit Report Could Be Wrong About You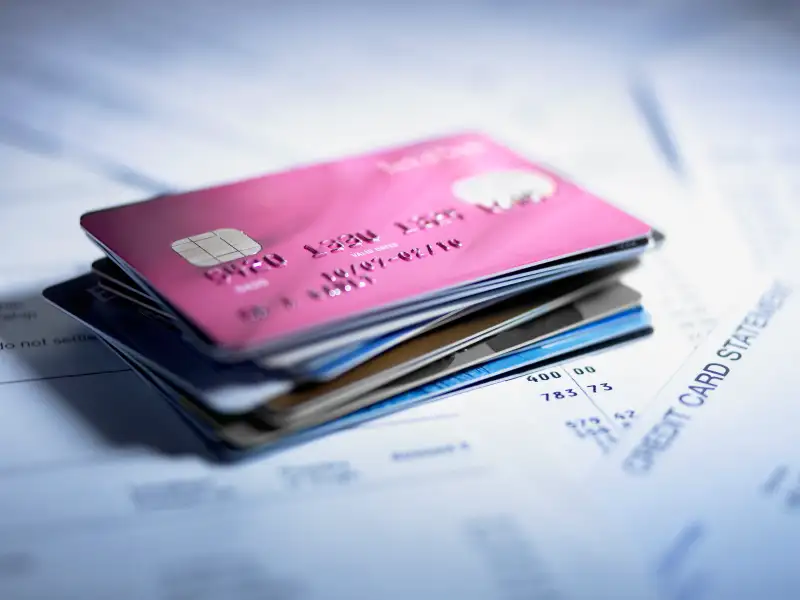 Most of us take pride in the way we present ourselves to people — our actions, appearance and words tell the world who we are. Our credit reports should work the same way and be an accurate representation of us as consumers. This way, lenders can use them to fairly evaluate loan and credit applications and determine how to move forward.
Unfortunately, our credit reports may not always accurately represent us. Credit reports can contain errors that affect ability to secure a loan, get a credit card or even land employment (some employers look at a version of your credit report during the application process).
Here are three ways your credit report could be misrepresenting you.
1. Shortening Your Consumer History
You could be a responsible consumer who's paid your rent and other bills on time for decades — which is great — but you can't rely on this to build a strong credit profile.
The age of your credit accounts makes up a large part of your credit scores — the longer you have had (and, ideally, responsibly used) credit, the more insightful it will be for potential lenders reviewing your credit history. Utilities, leases and other contractual agreements do not typically appear on your credit report, unless they're unpaid accounts that have gone to collections or have been problematic in some other way. However, items like credit cards and car loans that you've been responsibly paying for over time can benefit your credit history.
Read: Do You Need HARP to Refinance Your Mortgage?
2. Making You Look Irresponsible
Two damaging things that can appear on your credit reports are delinquent accounts and late payments. They not only can harm your scores, but can imply to lenders that you could be an irresponsible consumer who has trouble paying their bills. If your reports have these items on them, you need to ensure that they are actually yours and, if they are, do what you can to resolve them. If not, make sure you file a dispute with the credit bureaus that are reporting the errors.
3. Having Inaccurate Information
As just mentioned, your credit reports can misrepresent you by containing false information.
The next time you pull your credit reports, closely review the identifying information. Make sure basic details, like your name, address and Social Security number are correct. These items don't impact your score, but you want your reports to be entirely correct.
Read: The Collection Account That Just Won't Die
Even if your identifying information is right, you should review all information in your credit reports to verify its accuracy. Other people's information could land on your report caused by sharing a name, having similar addresses or by general clerical errors. Multiple accounts you don't recognize could even be a sign of fraud.
If you find any incorrect information, including accounts you don't recognize or debts you don't owe, you can dispute these with the bureaus. (Here is a guide that explains how to dispute any errors on your credit reports.)
Read: Can I Let Someone Else Use My Credit Score?
The best way to make sure your credit report accurately represents you is to review your reports. You can see your free reports from the three main credit bureaus — Equifax, Experian and TransUnion — by visiting AnnualCreditReport.com. Don't let your credit reports tarnish your image. Instead, use them as a tool to demonstrate your smart financial behavior.