How a Bad Credit Score Can Cost You Thousands in Home Insurance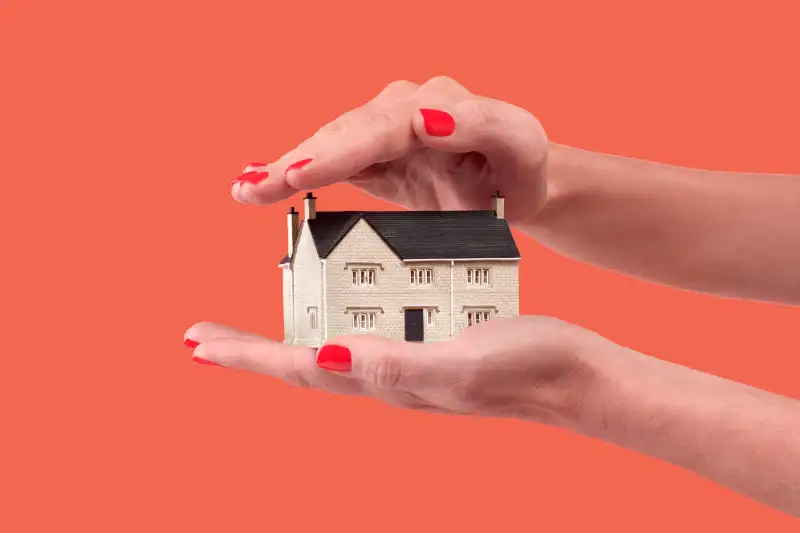 Peter Dazeley—Getty Images
Poor credit doesn't just affect what you'll pay on your mortgage. It can cost you thousands of dollars in higher home insurance costs too, according to a new study.
In fact, homeowners with "poor," or below-average, credit scores have to pay 114% more in premiums than someone with "excellent" credit.
In some states, that gap can be much wider. In Arizona, for instance, a poor score could force homeowners to pay annual premiums in excess of $2,820 a year, a 268% increase over average costs of $765 in the state. In Oklahoma, a homeowner with poor credit might have to pay 248% more, or nearly $6,200 annually.
Your credit-based insurance score is based on a variety of factors in your credit history, and is used by insurance companies to help set rates. This score helps them "predict how often you are likely to file claims, and/or how expensive those claims will be," notes the American Insurance Association.
Unfortunately consumers don't typically have access to this type of credit score, as they do with ones used by banks to determine whether a person can be issued a credit card. Most credit card lenders let you see your monthly FICO score, provided by one of the big three credit rating agencies, along with information about what's causing your FICO to go up or done. Nothing like that exists for home insurance.
Yet even having just "fair," or average, credit can set you back. The typical homeowner with fair credit spends 36% more than a borrower with excellent credit.
In Indiana, that could lead to paying annual premiums of more than $1,500, rather than the state average of $944. However, there's practically no difference between homeowners with fair and excellent credit scores in North Carolina. (Maryland, Massachusetts and California can't factor in credit ratings to price home insurance, according to InsuranceQuotes.com.)