How Losing Your Job Affects Your Credit Score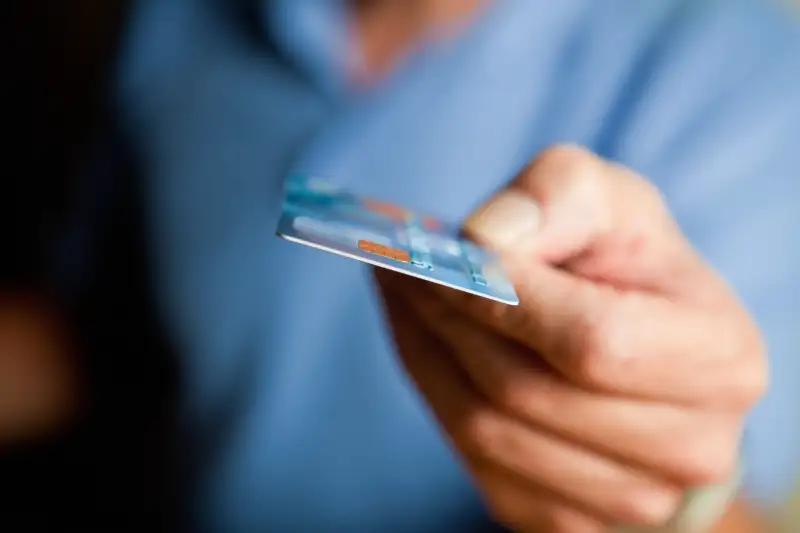 If you just lost your job, you have a lot on your mind, like updating your resume, preparing for interviews and figuring out where in your budget you can pinch pennies until you get another steady paycheck. But something else you may be thinking about, especially if you're hoping to make a big purchase anytime soon, is the impact this loss will have on your credit score.
"While job loss does not directly impact your credit score, it's important to keep two factors that affect your score top of mind," Ken Chaplin, Senior Vice President for TransUnion, said. "Credit scores are impacted by on-time bill payments and the amount of credit that is used out of the credit limit. As long as you continue to make your payments on time while you look for a job, then your credit score should remain unaffected."
Avoid Racking Up Debt
While your top priority after job loss is likely to find a new gig, you may want to put keeping on top of your bills at the top of the list as well. Gather up your bills and figure out what the essentials are and where you can cut back. If you have an emergency fund, figure out how long it can sustain you while you're searching for a new job and how much the unemployment benefits you may be receiving can help.
Read More: How to Get Unemployment Benefits
If you're overwhelmed with what you owe, it may be tempting to make all purchases with a credit card and worry about payments later, but this likely isn't the best option.
"I recommend contacting lenders and credit card companies to see if they offer loan deferment or reduced payment plans due to unemployment," Chaplin said. "Make sure to continue to pay the reduced fee on time and in full each month to avoid a potential credit score impact from a missed payment."
You can also read this expert guide on how to negotiate with creditors.
Read More: What's a Good Credit Score?

Potential Employers Might Check Your Credit Report
As you're making progress with job applications and getting interviews, you may be notified by some employers that they do credit checks as part of their application process. It's good to be aware that your spending habits aren't the only things appearing on these reports.
"A credit report may include employment history, although it is most likely not a detailed account," Chaplin said.
Other things that potential employers may see from your work history depends on the timeframes for any loan applications you submitted. According to Chaplin, "if a consumer switches jobs in between credit applications, the current employer likely won't appear on the credit report since it is usually updated using the employer information on the loan application."
Read More: Find the Credit Card That's Right for You
Keep an Eye on Your Credit Score
Whether it's while you're unemployed, or once you get a job again, it's a good idea to see how your spending habits are impacting your credit score.