3 Ways to Cut the Fat From Your Budget—and Save More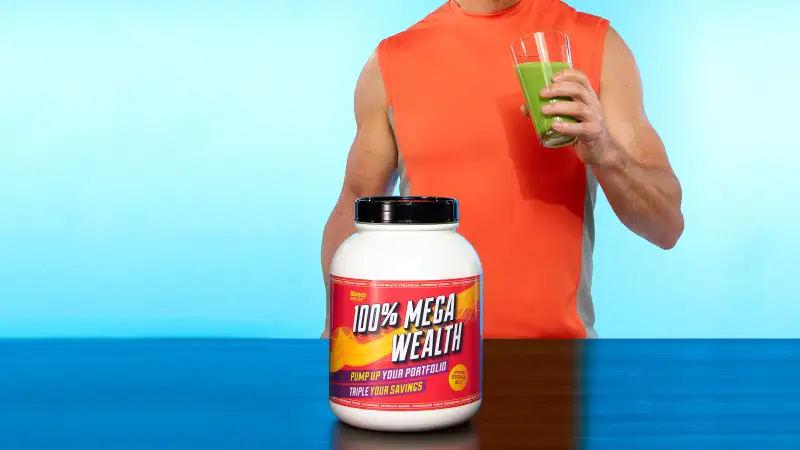 Welcome to Day 6 of Money's 10-day Financial Fitness program. You've already seen what shape you're in and started to track your spending. Today, look for ways to free up cash.
Even if you hit the gym regularly, you can probably still pinch an inch here and there.
Your spending, too, is bound to have a little flab. But here's the good news: If you haven't combed through your budget in a while, you may be surprised to discover how new technologies, shifting business models, and other recent developments can help you find more money to save.
1. Join the Sharing Economy
Are there any big-ticket items you could get away with renting rather than buying? For instance, maybe now that the kids are in college or you've retired you could do without that second car, which, according to AAA, costs almost $9,000 a year to own and operate. Consultancy Alix-Partners found that by 2020 more than 1 million families will use carsharing services to avoid buying a second ride. In some areas, Zipcar and Enterprise Car Share charge less than $50 a day for fully insured cars with gas, while a one-way car-pooled ride with Uber or Lyft can cost as little as $2.25.
For vacations, how about trying a home-swapping service such as Intervac or HomeExchange.com to chop that hefty hotel bill? Then there's the pricey item you need only once or twice. Rent that fancy camera from BorrowLenses.com or see if your area has a tool-lending library where you can borrow a rototiller or other item for free.
2. Take a "Financial Health" Day
To cut regular expenses such as cable, phone, or insurance bills, set aside a few hours to compare rates from different firms or to ask your current provider for a discount, says Joe Ridout of advocacy group Consumer Action: "A lot of companies rely on your inertia to keep business they no longer deserve."
To really dig in, take a day off to devote to haggling with insurers, banks, and more. Robert Brokamp, a financial planner and writer for Motley Fool, persuaded his firm to set aside a day for employees to deal with finances. "A lot of these things have to be done during work hours," he says.
3. Tap Technology
Sites and apps that monitor your spending are great for catching expenses that could fall through the cracks. BillGuard, for one, flags mistaken or duplicate charges and allows you to challenge them right from the app.
Technology can also help rein in impulse purchases and find deals on the things you do buy. These top shopping apps and browser add-ons help you pay the lowest price every time you shop online. To avoid the daily deluge of online shopping temptations, use Unroll.me to pull all retailer emails into a single message. Out in the real world, try the GroceryIQ app before you hit the market. Create a shopping list using the app and it will search for coupons for those specific items. Finally, gas may be cheap, but don't just fuel up willy-nilly; use an app like GasBuddy to get the best price possible.
Previous:
Next:
Day 7: Find Ways to Save More
Day 8: Boost Your Earning Power
Day 9: Learn How Better Health Can Help Your Finances
Day 10: Shore Up Your Safety Net