How a Dead Woman Racked Up Almost $100 Billion in Debt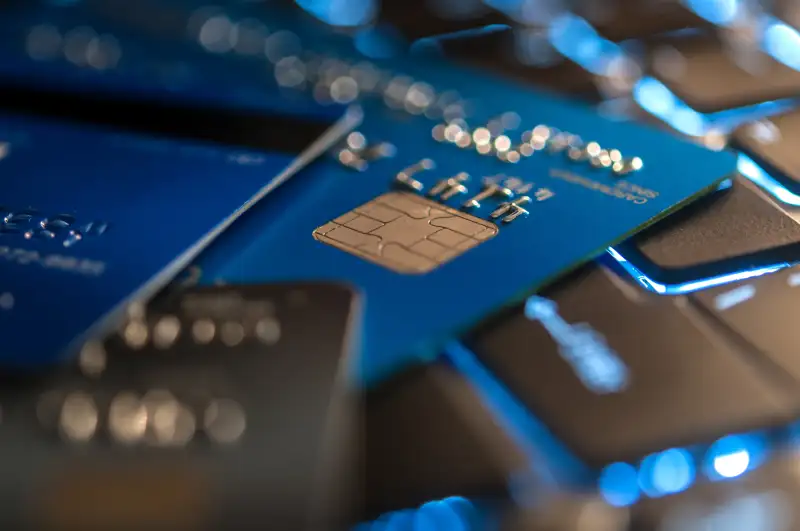 Banking records show an Illinois woman managed to overdraw her checking account $99,999,999,545.90 — after her funeral, according to a report from ABC Channel 7 Chicago.
Sheila Henderson contacted the television station when her deceased mother's bank account was overdrawn by over $99 billion. The occurrence was shocking to Henderson, who told the ABC affiliate she "wouldn't even know how to spend that much money!" (To put the figure in perspective, a Google search shows Bill Gates is worth $79.2 billion.)
Read more: What Are Three Dumb Things You Can Do With Email?
Henderson, who is listed on the account, discovered the withdrawal when she called to check the balance to pay off some of her mother's funeral expenses.
Read more: Identity Theft Protection
Chase Bank told ABC it's looking into the issue and will work with Henderson to address it. At press time, Chase Bank had not responded to Credit.com's request for comment.
Read More: Can I Get Credit For Paying A Loan That Isn't Mine?
Remember, as a basic rule of thumb, it's important to check your bank and credit card statements not only for possible incidents of fraud and identity theft but for other potential errors as well. The sooner you contact your bank, the sooner they'll be able to address the issue. (Of course, typically, you don't encounter an issue as extreme as this one.) You'll also minimize the odds of being held liable for any unauthorized charges or overdraft fees.