This Week's Best Deals: Kindle Fire Sale, Old Navy Discounts, Freebies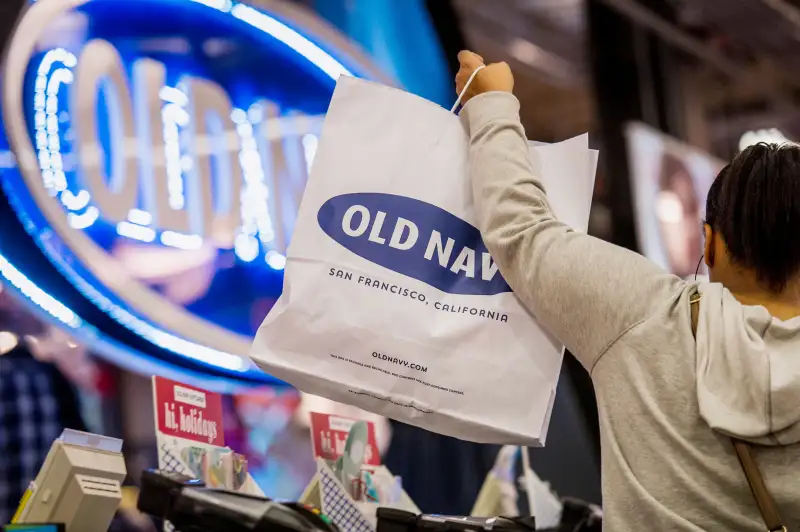 David Paul Morris—Bloomberg via Getty Images
Here are our top choices for bargains this week:
A Better-Than-Black Friday Price
RadioShack has been closing stores nationwide, which means clearance-level pricing on the vendor's inventory of electronics and accessories. Case in point: This Amazon Kindle Fire HDX 7" Tablet is now selling for $104.99 in-store, which is even lower than the best price we saw on Black Friday last year. It's also the cheapest price currently available for the 16GB WiFi version by a full $74. Stock will vary by location, however, so we recommend hopping in your car as soon as possible for a chance to snag this deal.
Discounted Clothes for Everyone
Does the entire family need an updated spring wardrobe? Old Navy currently slashes 40% off everything — including sale items, which are already marked up to 50% off — via coupon code "SUNSHINE" through April 21. That's the best coupon Old Navy has offered this entire year. Speaking of stellar clothing coupons, Ann Taylor is also promoting its best coupon of the year, cutting 50% off sitewide with the code "CYBER50." Our recommendation? Get your Mother's Day shopping done early and use these discounts to buy Mom a nice top or jewelry set. Deal ends April 20.
Another Chance for Freebies
If you missed out on the numerous Tax Day freebies last week, there's still an opportunity to snag something gratis in celebration of Earth Day. People in the Southeast can visit an EVOS location on April 22 and get a free milkshake, while anyone living near a Wegmans can exchange disposable plastic bags for a coupon to receive a free reusable bag on April 25. The promo runs from 11 am to 3 pm that day, but only the first 300 people will receive a coupon. For more Earth Day freebies and promotions, click here.
Amazing bargains pop up at any given moment, so check out the DealNews Editors' Choice page for the most recent offers, or sign up for a daily email digest sent directly to your inbox.