What's a Debt "Charge Off"?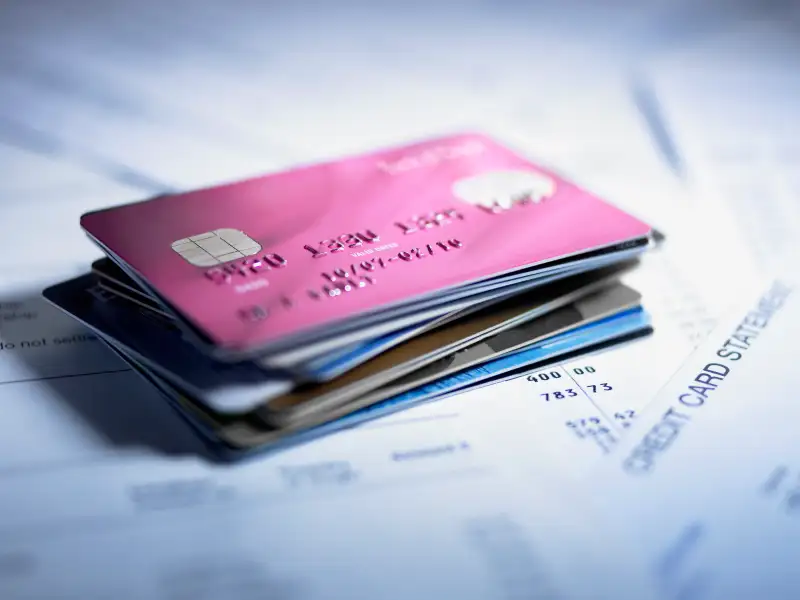 One of the most misunderstood credit terms is the phrase "charged-off." You may have seen it on your credit report next to an old debt you vaguely remember.
At first look, it sounds almost positive, as if implying that a balance has been eliminated, removed and paid off. In reality, however, a charged-off account can actually mean trouble for your credit report and financial well-being. Here are the important things you need to know about charged-off debts.
What Does It Mean?
So what is a charge-off? Creditors, like any company, have profits and losses every year. A creditor's profit depends on how successful they are in receiving timely payments from loans and collecting interest. Their losses commonly will be the result of someone not paying back their debt for a significant amount of time. When this occurs, the creditor will "charge off" the debt, essentially saying that they don't expect it to be resolved and declare it a loss for the company.
When Does It Happen?
Now you may be wondering, "What exactly is a 'significant' amount of time"? Well, most debts are typically charged off after 180 days without receiving payment but installment loans (something along the lines of a mortgage, for example) can be charged off after only 120 days of delinquency. It's also important to note that debts can be charged off even if payments have been made, providing that all of the payments were below the account's monthly minimum.
Do I Still Owe the Debt?
Just because an account has been charged off by creditor, does not mean that the debt has been wiped away. (Unless, of course, you file for bankruptcy and include that debt in your filing.) Creditors still retain the right to collect the full amount of debt and have a variety of options available to them to do so. Depending upon the situation, creditors can utilize contacts from their internal collections staff, pass the debt off to an external debt collection agency, or if the debt is large enough (anywhere above the $2,000 mark) a creditor could file a lawsuit or seek arbitration. However, a creditor is barred from suing on a debt that is past the statute of limitation (here's a list of the Statutes of Limitation on Debt Collection by State).
How Does It Affect Me?
Charge-offs are one of the worst marks to have on your credit report and can make the approval process for credit even more difficult. To make matters even worse, if your creditor passes your charged-off debt onto a collection agency, you could be forced to deal with aggressive debt collectors. All in all, having an account charged off is rarely a pleasant experience.
What Can I Do?
Unfortunately, it won't be easy to have that black mark removed from your credit report. However, there are some things you can do to minimize its impact and put yourself in a better position. Paying off the remaining balance on your charged-off debt will change the status to read "charged-off paid" which, while still not desirable, will show that you put in the effort to right the wrong. There are also plenty of other ways to add positive information to your credit history, like keeping your credit utilization low and making payments on your other accounts on time.
If you want to avoid having any of your accounts charged-off, the best thing to do is take preventative measures. Learn and maintain positive financial habits and avoid living outside your means. Look into automating your finances as well to make sure you don't miss any payments on your cards and put yourself at risk for getting charged-off. And don't forget to check your credit report at least once a year to make sure everything is accurate and being paid. You can get your free annual credit reports from AnnualCreditReport.com.
More From Credit.com: