Debt Collectors Should Trash My Credit Score, Not My Daughter's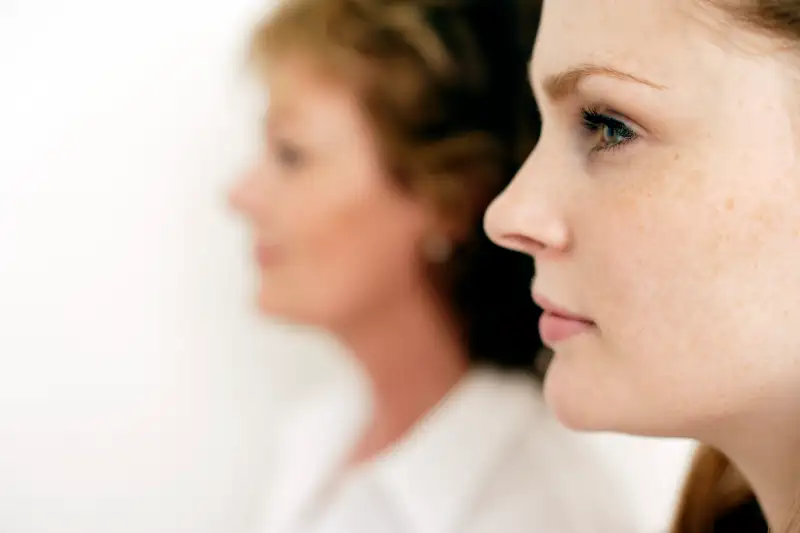 IAN HOOTON/SPL—Getty Images
A Credit.com reader recently reached out to us wanting to help her daughter, whose credit is being trashed because of a medical bill from when she was a teenager — old enough to be held financially responsible, but not old enough to consent to treatment. Here's what she told us:
We got in touch with debt expert Michael Bovee, a Credit.com contributor and founder of the Consumer Recovery Network. He was not surprised our reader was getting nowhere in her attempt to get the credit blemish moved onto her own credit report. "A debt collector is typically going to be powerless to change who is responsible for the debt," he said. "That type of thing would generally need to be done at an administrative level with the medical service provider."
Bovee suggested that our reader and her daughter contact the medical providers, explain the situation and offer to pay the debts. (If the providers agree, then they should follow up and do it.) If the providers do not agree to accept payments, Bovee suggests mailing in checks regardless. If the checks are cashed — and that is likely — then our commenter's daughter can show that the debt has been paid, he said. From there, the daughter can dispute the collections on her credit report, because she will have documentation showing that the medical debt has been satisfied.
Part of the difficulty in trying to get healthcare administrators to help, Bovee said, is that the problem is not routine, "and it can be difficult to get someone to make changes that are not part of their normal workflow or training."
If our reader can't get the providers to accept payments, the blemish may stay on her daughter's credit report, but it may not affect her score much. Medical debt is having less of an impact on scores than it once did, Bovee said.
In addition, time is a healer of credit damage. And the more positive information the daughter can add to her credit history (things like on-time student loan and/or credit card payments), the better her score will be. She can monitor her progress by pulling her credit regularly.
More From Credit.com: