Can a Debt Collector Come After Me for My Ex's Gym Membership?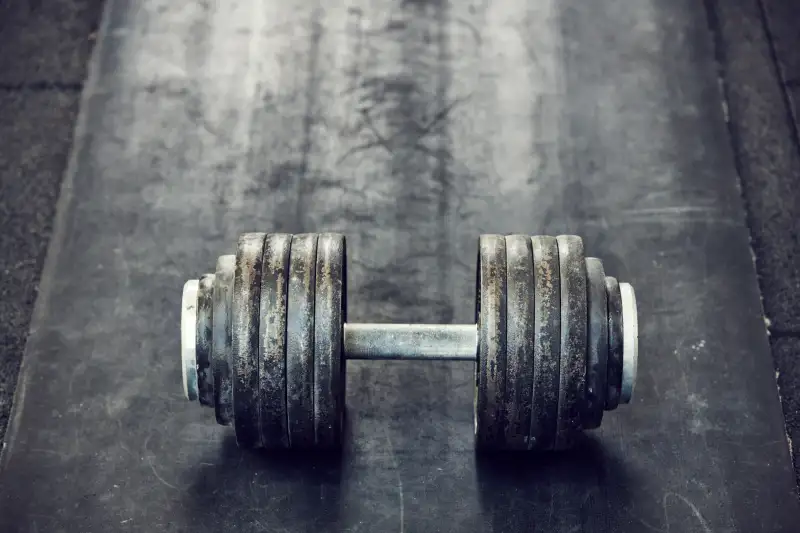 Johner Images—Getty Images
A reader, Nena, recently reached out to us after a debt collector contacted her about money owed on a contract with a health club — only it was her boyfriend (now ex-boyfriend) who had been paying and who had stopped.
"I have a situation where my boyfriend had opened a contract and added me on there," she wrote. "I used the membership a couple of times, and after breaking up, I stopped using it and he canceled the card where it was being charged. There is now a collection agency trying to make me pay for the debt. Can they do that? Even though I never signed the contract? Can they still report it to my credit score?"
Nena might be viewing her health club membership as working much the same as if her then-boyfriend had added her as an authorized user on a credit card. In that case, the additional person gets almost all the privileges without being responsible for paying the bill.
Unfortunately, that's not quite how the health club viewed it. It is treating the membership more like a joint credit card account, which is to say just as either person may use the facilities, the club can go after either person for an unpaid bill. Now a debt collector is trying to collect. But if Nena is not the primary member and never saw or signed a contract, does she have to pay?
"If you put me on a gym application, I might owe a pro-rata share," said Billy Howard of the law firm Morgan & Morgan.
Robert Brennan, a consumer protection lawyer in California, agreed. "As I see it, she is on the contract. Perhaps she did not sign it, but it certainly sounds to me like the ex-boyfriend signed with her permission, because she used the gym after he signed her up," he said in an email. "She can dispute it on the basis that she did not sign the contract and she might get somewhere, but if the debt collector pushes back, she's probably on the hook."
However, Howard said he doubts the debt collector would force the issue. "I think she could pull that debt collector 'into the ocean' if he's trying to collect from her," he said.
Know Your Debt Collection Rights
For instance, Howard said, depending on how the debt collector is contacting Nena, she may have a case against them: "If XYZ Debt Collector is calling her and using an auto-dialer, every call they make is worth a minimum of $500 [in potential fines]."
The Telephone Consumer Protection Act is clear that someone cannot be contacted without their consent. Unless Nena provided her phone number to the gym, calling her would be a violation, Howard said. Consumers also have certain protections under the Fair Debt Collection Practices Act, including the right to ask for written verification of the debt and restrictions on when and where a debt collector can contact them. (You can check out this article for a debt collections crash course.)
In the meantime, a collections account listed on a credit report can do major damage to a credit score — and a poor credit score can keep you from qualifying for the best terms if you need to borrow money — or keep you from being approved at all.
Checking credit scores and credit reports regularly is just good credit hygiene. It doesn't hurt your score, and it can give you a heads-up to an account being reported late so that you can address the delinquency before it becomes a bigger problem. And if Nena succeeds in getting out of paying the collector, she would be wise to check her credit reports to make sure the collection is removed as well.
More From Credit.com: