How Do I Describe My Job Accomplishments When I Don't Really Have Any?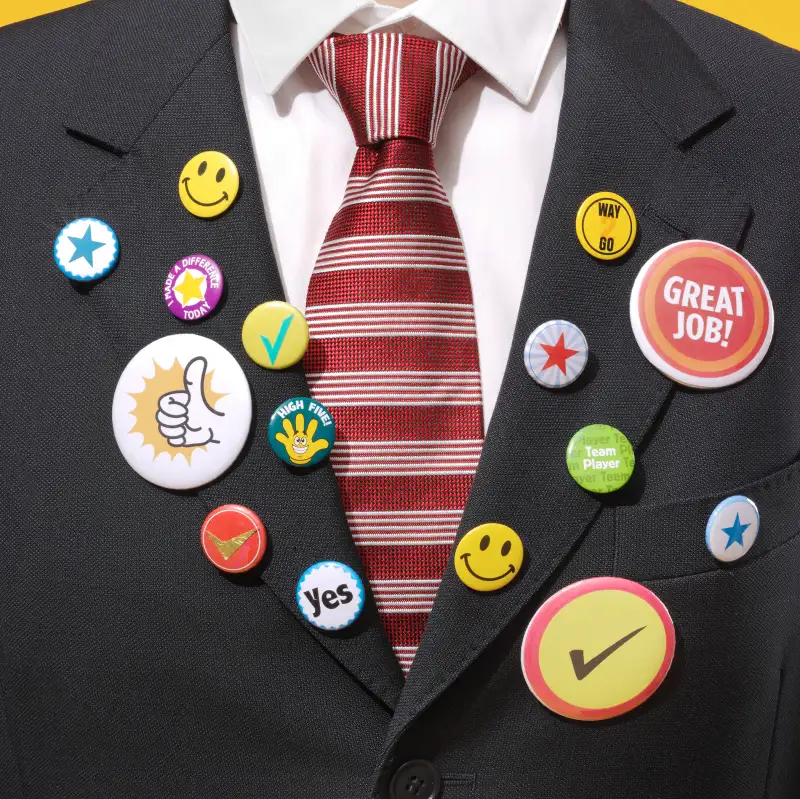 Jeff Harris for Money; Prop styling by Renee Flugge
Q: I've been asked to describe my accomplishments at work but I can't think of any. What should I say?
I work as a direct care provider, in a non managerial or supervisor role. I just follow doctors orders. Lately, while looking for new employment, Human Resources asks in the interview (before meeting with the department heads) to describe my accomplishments in my present position. Truth is, I have none. I just take a patient list, give the therapy, move on to the next. This is how my present company has been doing it forever. They have been resistant to change, such as writing protocols, etc. I have tried to change policies but I haven't been able to accomplish anything because of management. We are expected to do what we are told. Obviously these HR people have no clue what my job actually entails! How do I answer this?
Read More: I had to share a bed with a coworker on a business trip
A: What's the difference between the way you did the job and the way someone mediocre would have done the job? That's what you want to try to capture. For example, were you highly accurate? Do you have a comforting bedside manner? Did you receive praise from patients or doctors? That's the kind of thing that can be framed as accomplishments in a role that doesn't have easy measures. More on this here and here.
Read More: My boss thinks I should share a hotel room with a stranger at a conference
Q: How do I explain in an interview that I don't like working with other people?
I'm an entry-level worker looking to move into a new job. Most entry-level positions are very customer-oriented and I really DO NOT like working with people. I am introverted, but more importantly, I have bad social anxiety. Dealing with people regularly would lead to exhaustion at best, panic attacks at worst. Either way, it would be awkward for everyone.
I don't want to disclose having social anxiety in an interview, but I want to make it clear I want very limited customer interaction. I know that just saying "I don't like people" or "I don't want to handle customers" would get a bad reaction. Is there a way to spin it into something neutral or even positive?
For what it's worth, I can be cordial with other people, like coworkers. I'm just a withdrawn person and would like to work independently.
Read More: Letting a boyfriend stay with you on a business trip at a new job, using a bunch of vacation time right before…
A: First and foremost, make sure that you're doing your best to screen jobs well before you apply, and make sure that you're only applying for things that already look like pretty solitary jobs. Then, in the interview, ask about it directly: "My sense from the job posting is that this is relatively solitary work, without a ton of interaction with others. Is that correct?" Assuming they say yes, you can say something like this: "I know that a lot of people go stir-crazy in jobs without a lot of interaction, but I really enjoy working on my own so that element of the job is appealing to me." For the right job, that'll be appealing to the hiring manager; often the worry when hiring for solitary jobs is that the person will get bored or antsy for social contact, so hearing you say that you prefer working on your own is likely to be a plus.
These questions are adapted from ones that originally appeared on Ask a Manager. Some have been edited for length.