New App Adds Money to Your Savings Account Behind Your Back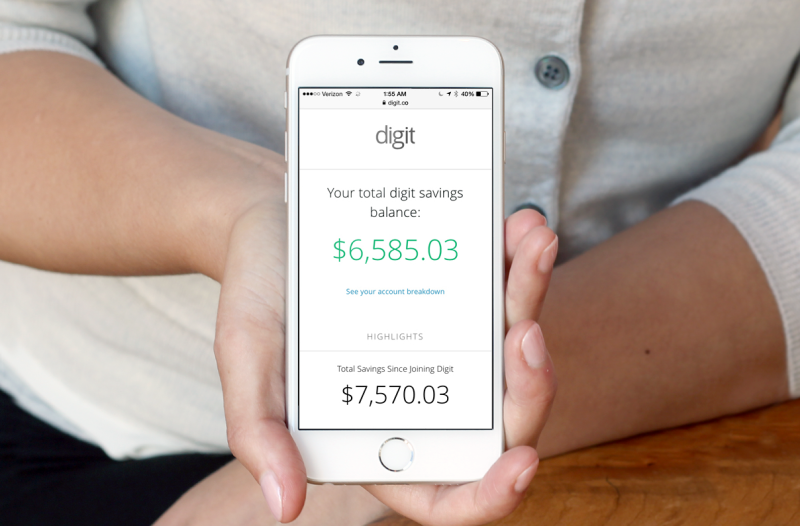 There's a lot of talk these days about millennials and their savings. It's not easy, but there are a few different apps out there that can help. We tried out Digit.
The Good
You can't touch it. I mean, really. When the money is in your Digit account, it can only be transferred back into savings. You can't send it to another bank. You can't use it to pay back a friend. You can't use it to buy a new pair of shoes.
The Bad
Though a great resource for squirreling away money, Digit savings accounts don't earn interest, meaning you don't want to park your funds in the account for the long haul. If you're using the system to establish an emergency fund (which should equal three to six months of living expenses), set reminders to transfer the funds back into your checking account, then into an interest-bearing savings account.