Does My Employer Have to Accommodate My Disability?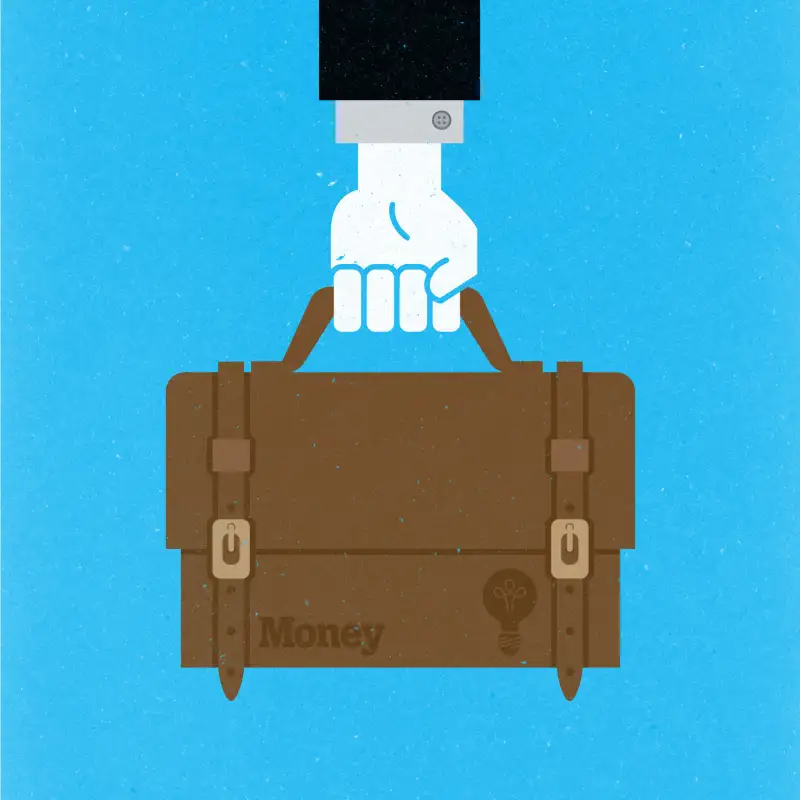 Q: What constitutes a disability for which an employer is required to make accommodations? For example, I have fibromyalgia. Does that constitute a disability? I am very lucky in that my fibromyalgia is not severe. I don't need a handicapped plate or anything. However, heat does trigger the pain. Could I require my employer to set the thermostat at a lower temperature (big open office, major thermostat war going on).
In addition, I have an issue with daytime sleepiness. My sleep specialist/neurologist has told me that a short afternoon nap would be beneficial for me. While I am not asking for a bed or even paid time for a nap, a "space" would be helpful.
I know that you probably can't comment with any certainty on these questions, but it would be helpful to know if these things are even worth pursuing.
A: So, here's the deal with the Americans with Disabilities Act (ADA): It's not a clear, black and white formula that tells you exactly what is and isn't covered and what your employer does and doesn't have to do in response.
With the exception of HIV, the ADA doesn't list specific conditions that it covers (or doesn't cover). Instead, it covers "physical or mental impairments that substantially limit one or more major life activities,​ such as seeing, hearing, speaking, walking or breathing."
Whether or not you're covered will depend on your specific symptoms; some people with fibromyalgia might meet the bar laid out by the law, and others might not.
Assuming for the sake of this post that your case would indeed be covered by the ADA, the next question is what kind of accommodations your employer would need to make. And here's another tricky part: The law doesn't require specific accommodations, and it doesn't require that your employer grant the particular accommodation that you request — or even the one that your doctor requests. Rather, the law requires that your employer enter into an interactive process with you to determine if there are accommodations that aren't an undue hardship on your company. Your company can propose a different solution than the one you propose, and the process might include a few different iterations of "I don't think we can do X because of Y, but would Z work?" And if there are several possible accommodations, and one costs more or is more difficult to provide, the employer is allowed to choose the one that's less expensive or easier to provide, as long as it's effective.
For example, it might be that lowering the thermostat isn't considered reasonable if it causes discomfort for others, but that moving you to a cooler area, providing a fan, or finding other ways to ensure that the temperature where you're working doesn't trigger your symptoms would be effective.
And actually, for what it's worth, a good employer would be willing to work with you on that totally aside from the ADA, if you explain that the current temperature is aggravating your symptoms, and it should be a pretty straightforward thing to address.
The daytime nap request is probably less clear. "Would be beneficial for me" isn't necessarily the same as "medically necessary," so on that you might want to talk with a lawyer or other specialist first to figure out what, if anything, is reasonable to ask for. (A nap is going to be a harder sell in a lot of offices, so it'll help to have a solid understanding of how that one intersects with the law.)
In fact, the entire law is nuanced enough that the best next step is probably to familiarize yourself with some of the huge number of resources out there so that you have a good grasp on how this all works. Here are some good places to start:
The ADA: Questions and Answers
Enforcement Guidance: Reasonable Accommodation and Undue Hardship Under the Americans with Disabilities Act
Q: My coworker kept some of the donations she collected for a gift for our boss. One of my coworkers collected donations for Boss's Day gifts for our project manager and assistant project manager. But over a month after the holiday, a gift had not been given. The person's excuse was that she kept forgetting. A lot of people kept asking her about it; I know I asked two times. Still, though, no gifts. We finally told the assistant project manager, and he went up to her and asked about the donations and where the gift was for our project manager was. She made an excuse and said that she decided to save that money for a Christmas gift for them instead. Well, she never informed us of her change in plans. So a week later, she gives our manager a handmade item she bought. This is not what we agreed on.
We don't know how much she collected for two gifts, but what I gave was way more than the one gift, so basically she kept a lot of money. I know I know we will never trust this person with money again. What should we do or can we do?
A: You should tell her clearly and firmly — preferably with the rest of the people who donated — that you want an accounting of how the money was spent, including a receipt, and that you want the remainder returned. If it helps to have specific language, I'd start by saying this: "It looks like there must be money left over from the gift purchase — can you show us the receipt for the final cost so we can figure out how to divide up and return the money that was left over?"
And unless she makes this right immediately after that, you should give your boss a heads-up about what happened, because stealing from coworkers is a serious thing.
These questions are adapted from ones that originally appeared on Ask a Manager. Some have been edited for length.
More From Ask a Manager: