How You Could Earn a Free Trip to Disney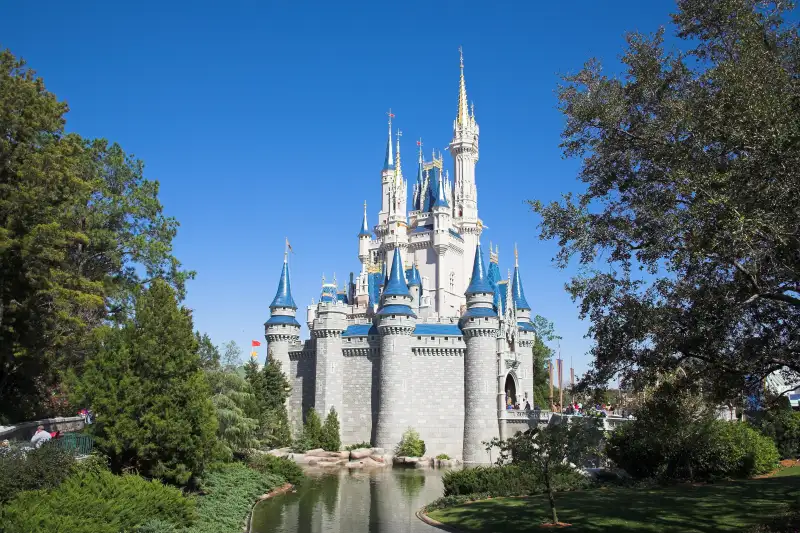 Melvyn Longhurst—Getty Images
If you love nothing more than talking about your adventures in the land of Disney—where to get the best pizza or vegetarian food in Tomorrowland, how to best navigate the long lines with a cranky toddler, what is your favorite cruise destination—then we have got a gig for you.
The Disney Parks Mom Panel is looking for new members for the 2018 team (the search will open at 12 p.m. ET on September 6 and run through September 13). The panel, launched in 2008, is an online forum where inquiring minds from all over the world can get insider advice on planning their Disney trips from been-there, done-that, loved-it parents. Thousands of questions have already been answered in the searchable database—everything from the broadest, most basic inquiries ("What shouldn't I miss at Disneyland with my 5-year-old?") to oddly specific queries ("Are the door frames of the cruise ship staterooms made of metal so we can hang magnets?") Hint: If you know the answer to the last one, you should definitely apply!
Panelists work from the comfort of their own home, answering between 10 and 20 questions per week. You don't get paid, but if selected, you do get a free trip for you and up to three guests to the Disney park, cruise, or vacation that you will represent, plus you get to meet all the other enthusiasts at a training session later this fall at Walt Disney World.
Applicants are chosen by their extreme enthusiasm for and knowledge about Disneyland, Walt Disney World, Disney Cruise Line, or Disney Vacation Club (you have to prove that you've visited a park at least once in the last year, or taken a cruise or Disney vacation in the last 24 months). And dads, don't feel left out—the name is a bit of a misnomer, since fathers, grandparents and "other trusted family members" are also eligible. Bonus points if you speak French, Spanish, or Portuguese. And make sure you proofread your application—excellent grammar and spelling are required.
Bookmark this site, start thinking about what makes you a world-class Disney expert, and then on September 6, go ahead and throw your ears in the ring!